Transaction is expected to complete in the first quarter of this year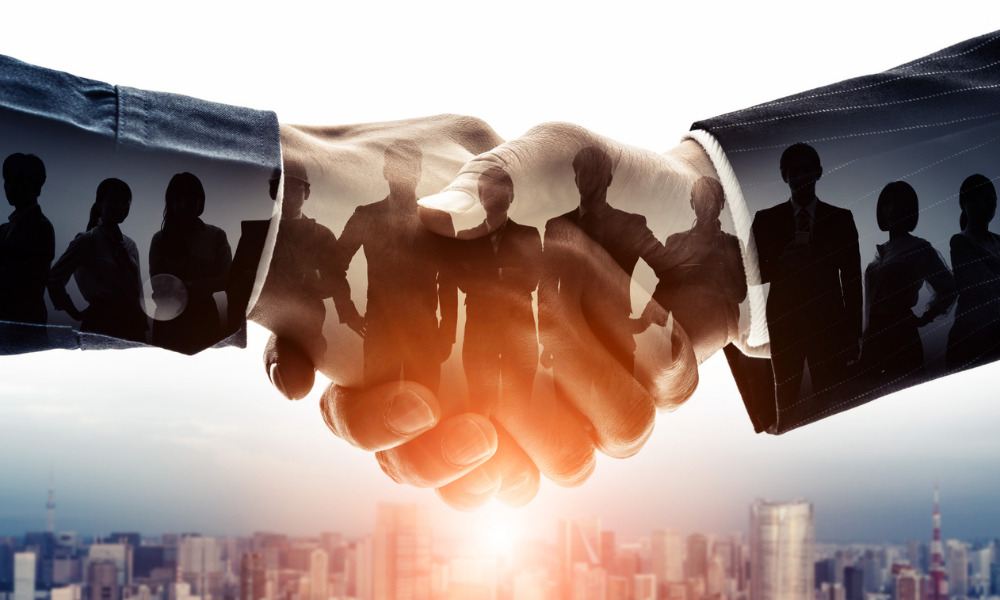 Corrs Chambers Westgarth (Corrs) has confirmed its role in the $475 million sale of wealth management business Crestone Wealth Management to LGT Group, the world's largest family-owned private banking and asset management group.
Crestone Wealth Management is a wealth management business which provides wealth advice and portfolio management services to high-net-worth clients and family offices, not-for-profit organisations, and financial institutions. It serves clients from all over Australia, including Perth, Canberra, Darwin, and Adelaide.
Corrs advised on all aspects of the transaction, leveraging the combined expertise of the following groups: corporate commercial, financial sponsors, litigation, competition, arbitration, banking and finance, restructuring, insolvency and special situations, employment, property, tax, and technology, media and telecommunications.
Partner Felicity Saxon led the team on the transaction, with assistance from 13 other partners: Justin Fox, Russell Philip, Katrina Sleiman, Fadi Khoury, Jack de Flamingh, Andrew Leadston, Mark McCowan, Cameron Rider, Simon Mifsud, James Morley, James North, Patrick O'Grady, and Steven Rice.
"This is a significant deal which gives LGT Group an important foothold in the attractive Australian wealth management market," Saxon said. "As a complex cross-border transaction, tapping into the expertise from across Corrs has been crucial."
The transaction is expected to complete in the first quarter of 2022.
"Crestone has a successful entrepreneurial team, an attractive client franchise and very promising further growth prospects," LGT Private Banking CEO Olivier de Perregaux said. "This makes it an excellent strategic and cultural fit for LGT, and the intended transaction allows us to extend our already strong position in the Asia Pacific region."
"We very much look forward to welcoming Crestone, its employees and its clients to the LGT family," de Perregaux added.