The move brings together law offices in Melbourne, Sydney, and Brisbane, as well as a business advisory firm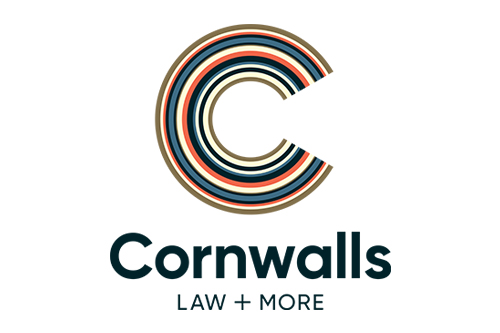 Cornwall Stodart has today launched a new brand and integrated three other businesses as it moves beyond the traditional law firm structure and offer more than just legal services.
The established Melbourne-based commercial firm has rebranded to Cornwalls – Law + More and launched a new logo. With the new brand, the firm has integrated AE Jarrah Capital Group, which has become Cornwalls Capital. The boutique business-advisory firm that specialises in M&A and capital markets has offices in Melbourne, Singapore, Kuala Lumpur, and Hong Kong.
The firm has also brought in Russells Law in Sydney and McKays Solicitors in Brisbane as partners under the new Cornwalls banner. With the expansion, Cornwalls now has more than 140 staff, offering a wide range of specialties in the law, as well as having a corporate-advisory boutique.
"Cornwalls is more than just a law firm," said Levent Shevki, Cornwalls CEO and partner. "In building on our track record and heritage of success, we have fostered strong partnerships in Brisbane and Sydney, as well as leveraging our established capital arm to position the business to offer clients expanded capabilities and services to provide more than legal expertise to support our clients."
Beyond the integration of the businesses, the firm is also changing its culture into one that is centred on the firm's talent. The firm is moving away from the traditional law firm model by empowering staff, it said.
That includes recognising value creators and giving personnel more autonomy as well as supporting initiatives they start. Cornwalls is also rolling out smart technology for use across the firm.
"The centrepiece of our approach is our people," said John Hutchings, Cornwalls chairman. "Innovation usually refers to technology and while we have that too, our focus is embedding innovation into our culture by trusting the leadership of our peers and redistributing the authority to initiate change from the board to across the entire firm."
Ian Heathwood, a Cornwalls partner in Brisbane, said that the changes are set to benefit clients.
"Where our vision aligns is in prioritising the quality of the work and using innovation to simplify the complex processes that characterises the legal industry. By collaborating with the other offices to expand our services, we are adding even more value to our clients at every step of their business journey," he said.
The changes, including to the firm's visual brand, reflect the firm's heritage and its aims in the next chapter of its 128-year history. The new logo is rooted in the simple typography of the letter C and features multi-coloured concentric circles that represent the firm's areas of expertise. The pattern is also reminiscent of tree rings, which it said is a reference to the firm's longevity.
"Cornwalls has a proud history of supporting its workers, from hiring the first female lawyer in Australia to creating dynamic workplaces today," said Paul McCann, Cornwalls' lead partner in Sydney. "Law is a tough industry with long hours and hard work. But what drives our people is the pursuit of excellence, and as leaders we must find sustainable ways to foster it."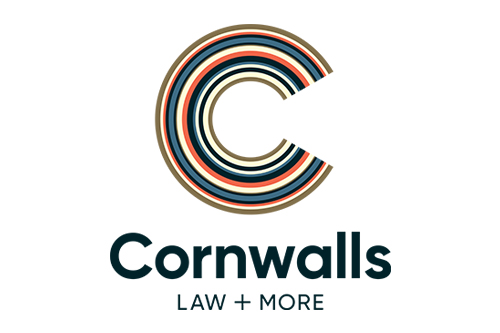 Related stories