A practice management system should support modern work practices and align with a firm's growth trajectory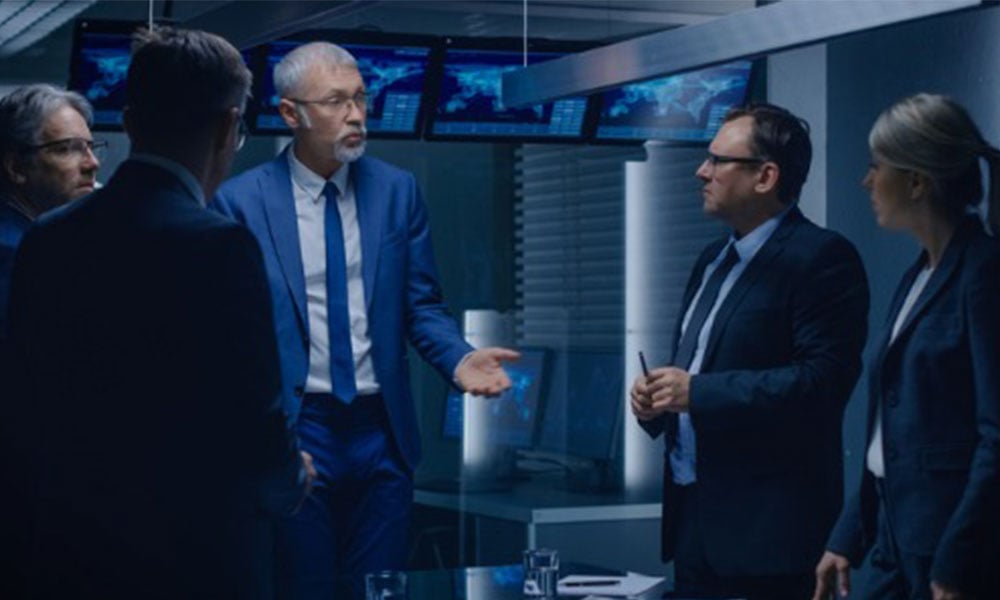 Law firms have been urged to up the ante on their practice management systems by consultancy firm Harriss Wagner.
"Investing hours in the administration of client relationships rather than investing time in developing client relationships may provide some form of satisfaction; however, it offers little to your firm when it comes to bottom-line profitability," managing partner Robert Wagner said in a blog post on the company's website.
Many firms are accepting flexible work arrangements as a part of their long-term strategy, which must in turn be supported and complemented by their practice management systems. The incorporation of modern tech into firms' systems could be a factor in retaining young lawyers, who expect to utilise tech in simplifying other tasks so that they can concentrate on legal work.
In particular, the implementation of strong, agile practice management systems has become increasingly important with the onset of the COVID-19 pandemic. Before the pandemic, law firms generally took a strictly brick-and-mortar approach to operations, but the sudden transition to working from home saw many firms scrambling to overhaul systems, introduce additional online IT support and tighten cyber-security measures.
Wagner said that firms requiring significant administrative effort to generate bills or glean simple matter information for the purpose of making business decisions need to "take a closer look at the root cause."
According to Wagner, a strong system achieves the following:
supports modern work practices such as digitised workflow, automation and mobility
operates on a robust platform
includes adequate security protocols that mitigate cyber threats and the like
scales and aligns with the firm's growth trajectory
accommodates the growing expectations of millennial lawyers and client demands for quick matter-related information
While a robust practice management system looks different firm-to-firm, he said that a common shortfall is the failure to consider system optimisation during the implementation phase.
"Too often we hear 'we just wanted to get it working with our current practices and then we would fix it once we are up and running.' The oversight being, there is often no budget for post-implementation fixes, project fatigue sets in and there is little motivation to continue," Wagner said. "In some cases, changes cannot easily be made retrospectively without the right know-how and another extensive budget. Poor data integrity issues, inaccurate reporting and limited system integration opportunities are known issues. Subsequently, the system carries unwanted legacies throughout its life cycle with its true capabilities buried beneath the surface waiting to be unleashed. And, unfortunately, return on investment expectations become a myth."
Although some firms may need to overhaul their entire practice management system, others may get away with introducing some "smart updates" for a fraction of the cost, Wagner said.
One firm ahead of the game in its practice management is HFW, which launched a global resource management system in April 2020. The system allows the firm to efficiently delegate client matters to lawyers firm-wide, allowing it to make best use of its international network.
"The art of extracting more value from your practice management system is to see what you are not easily obtaining from your system and doing something about it," Wagner said.