The software was first launched during the onset of the COVID-19 pandemic last year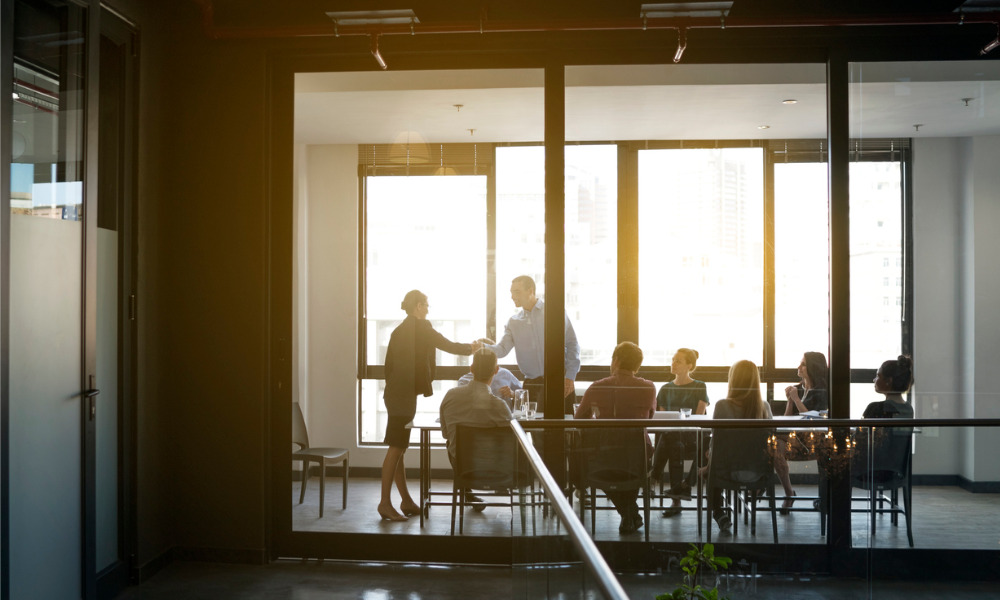 The NSW Law Society has awarded a trust certification to legal-focused matter management software mattero.
Created by legaltech innovator Mastrin, the cloud-based software focuses on the needs of sole practitioners, barristers, startup firms and small in-house legal departments. mattero was initially launched during the first quarter of 2020 – right when the COVID-19 pandemic hit.
Following a comprehensive review and testing period, the NSW Law Society confirmed that mattero's trust accounting was fully compliant with the Legal Profession Uniform Law (NSW) and the Legal Profession Uniform General Rules 2015 (the Uniform Law). Thus, mattero has received Certificate 17 from the legal body.
"Today marks a major milestone in the chronology of mattero. We're thrilled to be awarded this certification so quickly after mattero's launch to market early last year by [Chief Solutions Officer] Chris Porter and his team," Mastrin CEO David Toohey said.
Despite the software being designed for smaller organisations, mattero users include government departments and large corporations. Porter said that the adoption of the software by many lawyers in Australia "has been incredible."
"We've seen lawyers signing up for a free trial in the morning and then be working on live matters by lunch. Now, with the Law Society's trust certification and endorsement, we firmly believe mattero is the favoured cloud alternative for Australian and international lawyers," he said.
Early adopters of mattero have integrated the software into their day-to-day operations for 12-18 months, according to marketing coordinator Fiona Chevallier-Knospe.
"For barristers it is all about better document organisation. They can record briefs, emails, documents, files and client information all on the matter, and with mattero's task management it helps with their timelines and planning for court," she said.
For in-house departments, she said, an attractive feature of the software lies in its ability to organise legal requests, emails, documents, contracts and management reporting in one place. mattero also integrates easily with other software, such as Xero, Office 365 and Outlook 365.
Mastrin has been developing legal-focused software for more than 30 years. The company also developed the LawMaster software.