Deanne Methven and Marina Basile will work from the firm's Sydney and Melbourne offices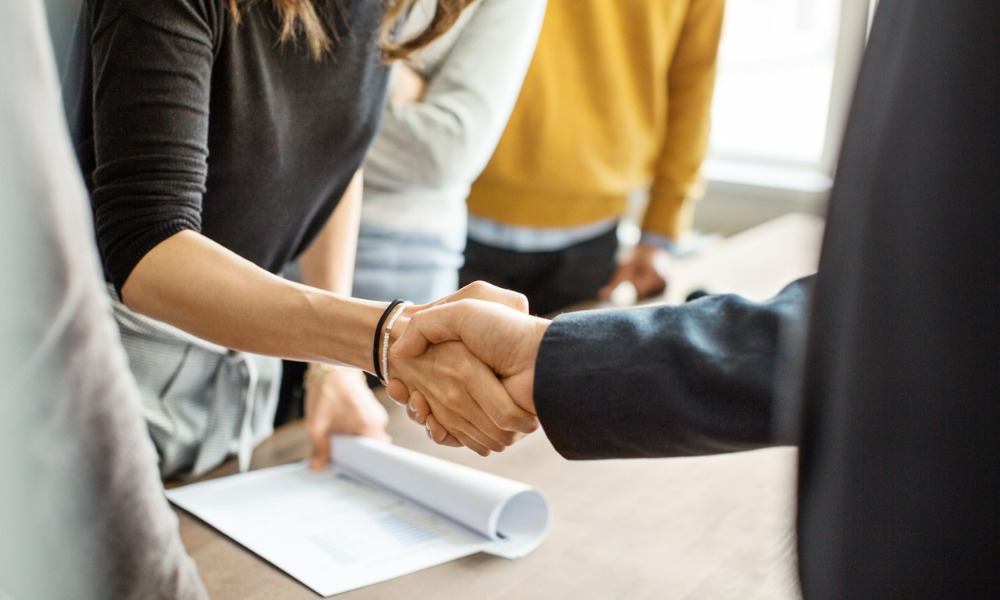 Colin Biggers & Paisley (CBP) has expanded its property and development team with the appointments of Deanne Methven and Marina Basile.
Methven joins the firm as a special counsel in Sydney. Her area of expertise includes commercial, retail and industrial leasing, and property acquisition, development and sale. She also has broad experience in advising clients on dispute resolution and operational management of retail and commercial assets and drafting leases, licences, and auxiliary documents.
Being in the property industry for 25 years, she has worked with institutional landlords, not-for-profit organisations and private entities across various sectors.
"One of our major priorities for the next year is to continue to secure greater share of the institutional office, retail and industrial leasing market, and Deanne's expertise in this area, including with GPT and Lendlease, working with our senior property partner Matthew Castley, will help enormously to bring this vision to life," said Rhett Oliver, partner and property and development team national head at CBP.
Meanwhile, Basile takes on a senior associate role in Melbourne. She has more than 10 years of experience in project management, due diligence, acquisitions, sales, and commercial and retail leasing. She has advised clients on planning and land use issues, including the impact of zoning, overlays and any proposed amendments to planning scheme.
Throughout her legal career, she has worked on significant billion-dollar deals and acted for some of the country's leading companies in the market.
"We intend to focus very heavily on 'staking our claim' in the Melbourne legal services market and leveraging our profile as one of the pre-eminent east coast property and development practices offering end-to-end legal services for property development projects," Oliver said. "As such, Marine's appointment to the Melbourne team, and her experience across some of Victoria's premier developments, will further underpin our investment in this state."
These appointments follow last month's hiring of David Passarella, partner in the Melbourne planning and environment team.