The firm is a foundation member along with law firms from the US, Canada, UK and Europe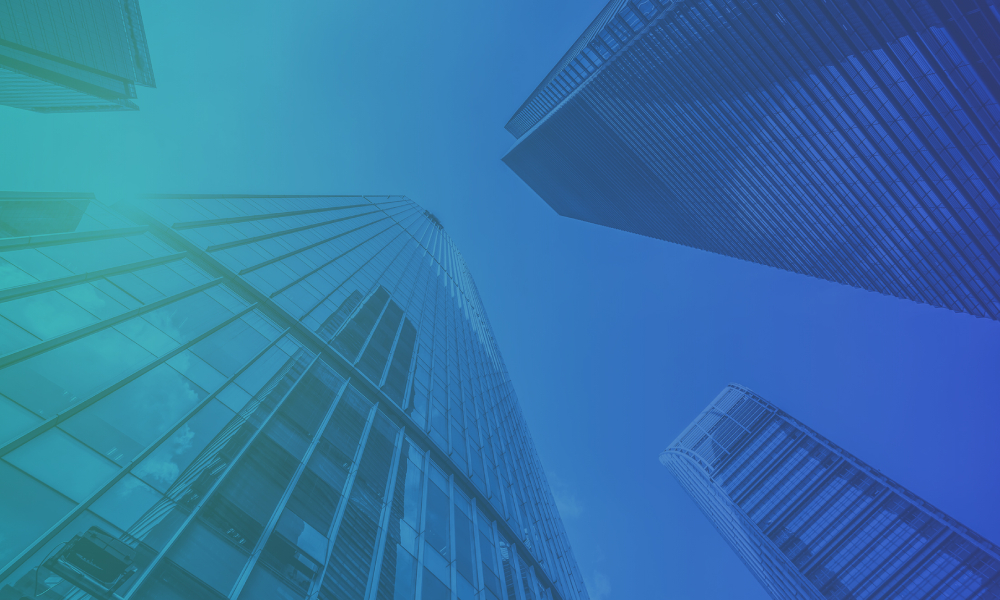 Colin Biggers & Paisley has confirmed its position as a foundation member of a new international insurance law specialist network that has launched a global platform.
The Australian firm is joined by US firm Hinshaw & Culbertson LLP, Canadian firm Miller Thomson LLP, Netherlands firm Kennedy Van Der Laan and French firm HMN & Partners. Insurance provider RPC is also part of the network.
"Insurance is a core part of our offering. This strong alliance with other global firms aligned in culture and service offering will enhance this even further. Our many shared clients will no doubt benefit from our collective passion for the sector, as we explore new ways of working together for the benefits of our clients," managing partner Nick Crennan said.
Through the network's Global Access platform, insurers can reach out more easily to insurance law specialists worldwide.
"Global Access is an exciting initiative which pursues opportunities for global connectedness. The needs of our clients have been at the heart of the planning and development of Global Access, in particular how we can connect leading local market expertise to help those clients which operate in the insurance sector globally," said Colin Biggers & Paisley partner Jonathan Newby, who represents the firm in the network.
He highlighted the resources of Global Access' member firms, which altogether comprise over 2,000 lawyers and 44 offices.
"Global Access has brought together established, market-leading firms in major jurisdictions to provide clients with the benefits of pre-eminent practices through seamless connection," Newby said. "Through Global Access, our clients will get access to the insight, resources and capability of each firm as we work together on significant cross-jurisdictional issues and exposures. It is the ease of relationship between our firms that is the driving force to deliver best client service for insurers across the globe."
Colin Biggers & Paisley announced the launch of Global Access on 21 May.
The firm is also a member of ADVOC, a global law firm network with 92 members in 73 countries,