The firm's newest addition brings expertise on public liability personal injury claims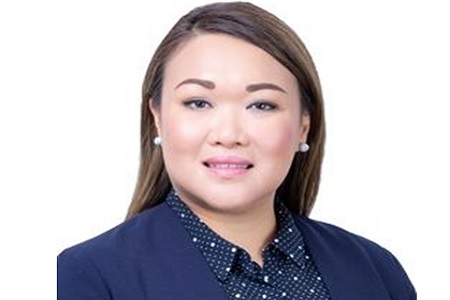 Colin Biggers & Paisley has bolstered its insurance team in Brisbane with the appointment of a new special counsel.
Georgina Wong has made the move from BT Lawyers, where she was principal. She brings to Colin Biggers & Paisley a practice focused on public liability personal injury claims arising from incidents in construction sites and other workplaces, sporting organisations, licensed venues, and shopping centres.
She is an expert in occupiers' liability and product liability. She also brings to the firm thorough knowledge of all Queensland personal injury and safety legislation.
Wong's appointment continues the rapid growth of the firm's insurance team. This year, the firm has appointed special counsels Michelle Morgan and Susannah Maclaren, as well as senior associates Lauren Piscioneri and Mathisha Panagoda, in the practice.
Nick Crennan, Colin Biggers & Paisley managing partner, said that the insurance practice's growth this year is a part of the team's strategy to leverage its strong reputation to provide clients with quality legal services.
"Our insurance practice's skills and experience in insurance law is recognised both in Australia and internationally, which is why we are able to attract talent of a high calibre. Georgina's experience and expertise in public liability will further strengthen our Brisbane team's offering.," Crennan said.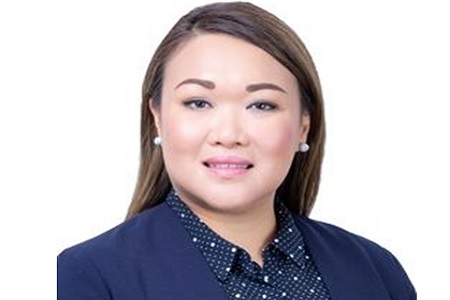 Georgina Wong