Two senior lawyers join the firm in Sydney and Melbourne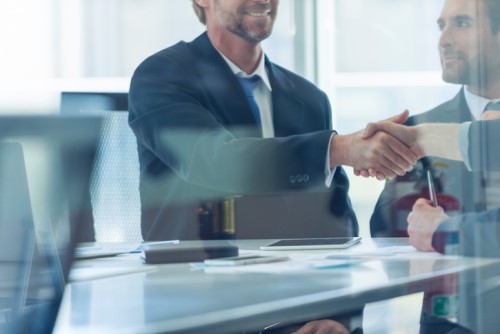 Colin Biggers & Paisley (CBP) has again boosted its insurance team, adding senior lawyers in New South Wales and Victoria.
Susannah Maclaren has moved back to the firm in Sydney, while Lauren Piscioneri has joined the CBP team in Melbourne. The appointments come after the firm appointed special counsel Michelle Morgan, who also joined the firm in Sydney.
Maclaren, who was appointed as special counsel, returns to the firm after more than five years at NAB Wealth, where she was senior legal counsel. She adds to the firm more than 17 years of experience in insurance and commercial law, with particular expertise in complex disputes, financial services regulation and compliance, and remediation.
Piscioneri, who joined the firm from Lander & Rogers, has been appointed as senior associate. She is a specialist in employment practices liability, occupational health and safety, and managing ill and injured workers. She also has extensive experience in reviewing financial-lines insurance policies, including public liability, EPL, and management liability; negotiating settlements; advising on indemnity claims; and liaising with insurers, insureds, and brokers, CBP said.
Nick Crennan, CBP managing partner, said that the growth of the firm's insurance team is deliberate in order to ensure clients receive the best service.
"We're not focused on growth for growth's sake. We have a strong reputation as a leader in our areas of expertise and we're growing along the eastern seaboard where our clients are," he said.
Crennan also said that the firm is particularly proud of the calibre of people it attracts and the environment the firm fosters.
"Our core values of balance, loyalty, respect and integrity underpin everything we do, from our work with clients, to how we collaborate as a team," he said.
At the start of the year, the firm promoted a number of lawyers in its insurance practice, including partners Tony Blyth and Debbie Kaminskas, special counsel Danielle Skinner, and senior Lachlan Boughton, Landis Michaels, and Julian Peake.