The lawyers grow the firm's insurance team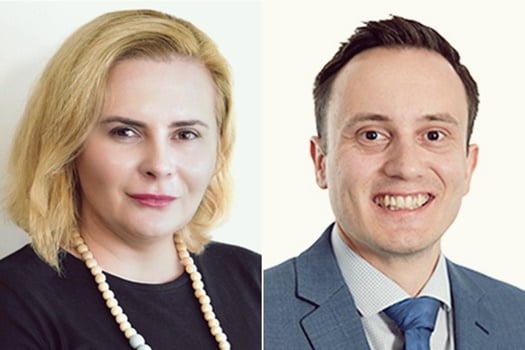 Colin Biggers & Paisley (CBP) has expanded in Melbourne with the appointment of two senior lawyers.
Katrina Gillies and John McGirr have joined the firm's insurance team as special counsel and senior associate, respectively. Nick Crennan, CBP managing partner, said that the firm is nationally and internationally recognised for its strong reputation in insurance and it is proud of the calibre of people it is able to attract.
"Our insurance team is undergoing rapid growth, not just in Melbourne but across the eastern seaboard. Katrina and John's experience will complement our insurance team's already impressive skill set and be of great value to our clients," he said.
CBP has been bolstering its insurance teams in the past months. In November, it welcomed special counsel Philip Atkin in Melbourne. The Brisbane office also recently welcomed senior associate Angela Smith and partner Michelle Taylor.
The firm also recently welcomed partners Connie Chen to the corporate and commercial and China practices, Megan Bowe and Sara McRostie to the employment and safety practice, and Glen Williams in the restructuring and insolvency practice.
Gillies adds to the insurance team her extensive experience in litigation, governance, and compliance. She was most recently senior legal adviser to one of Australia's major churches, managing its response to and legal matters arising from the Royal Commission into Institutional Responses to Child Sexual Abuse.
McGirr is an expert in general commercial litigation, with a particular focus on solicitor negligence and medical negligence litigation.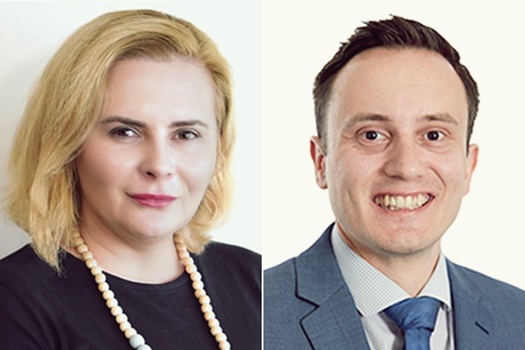 Katrina Gillies and John McGirr