The senior associates bolster the firm's property and construction firm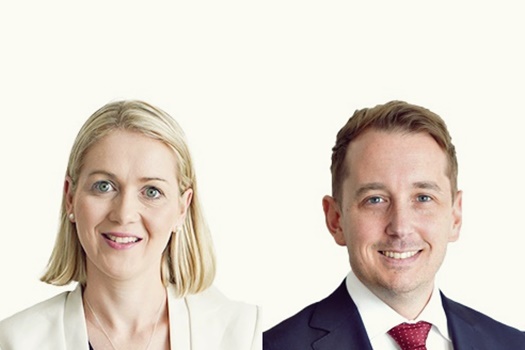 Colin Biggers & Paisley (CBP) is continuing its expansion.
The national firm has appointed senior associates Morgen Kerry and Ben Christoffel to its property and development team and the construction and engineering team, respectively.
The appointments are the latest in a string of lateral appointments for CBP. In November and October alone, the firm has welcomed partners Megan Bowe, Connie Chen, and Glen Williams, as well as special counsel Philip Atkin.
Kerry brings to the firm more than a decade of experience in advisory and transactional matters involving property and development law. She is experienced in complex acquisitions and sales of commercial, industrial, rural, and residential property. She has a particular focus on development projects and arrangements, general property advice, leasing, construction contracts, off-the-plan sales, and distressed property transactions.
Christoffel has a diverse range of clients, including principals, government departments and contractors. He has a particular focus on major infrastructure transactions, public-private partnerships, airports and seaports, global engineering projects, processing plants, and high-rise construction
Nick Crennan, CBP managing partner, said that the firm is a market leader in property and construction.
"We're known for our deep local knowledge and the level of sophistication of our client service and delivery. We're investing in technology and developing ways to do things faster, better and more efficiently for clients," he said. "Morgen and Ben's skills and experience complement our practice offerings and they will be a great asset to our teams."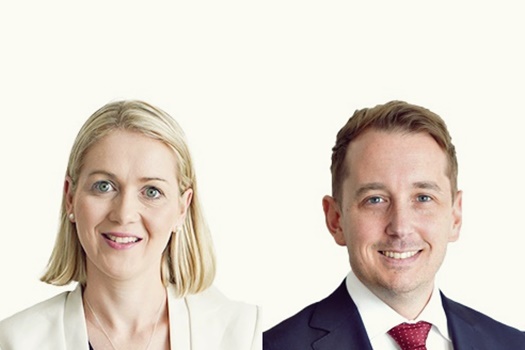 Morgen Kerry and Ben Christoffel