The minimum payout amounts to £1,000, honouring employee contributions in the midst of COVID-19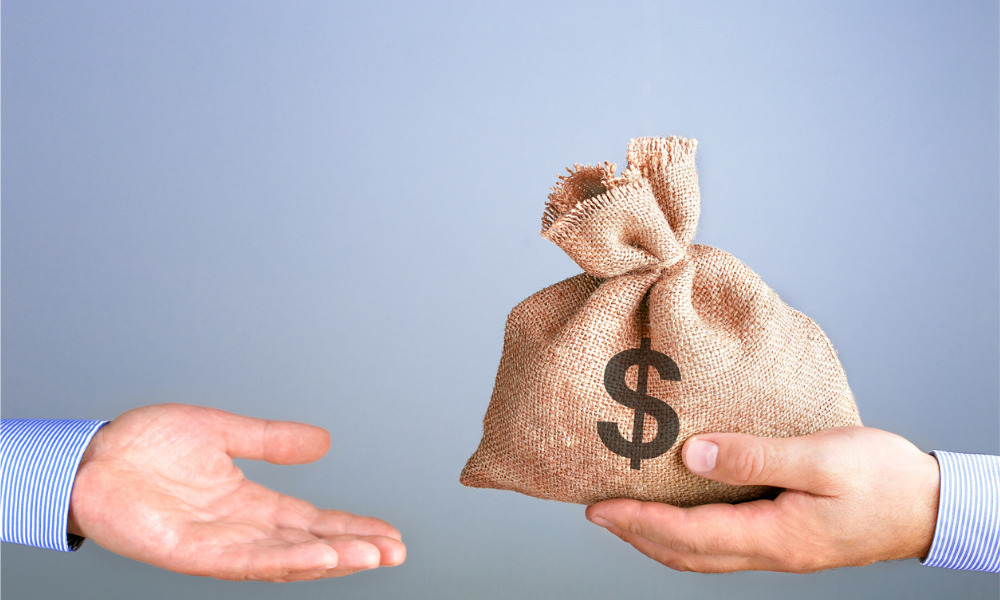 Clyde & Co will be issuing a universal bonus to all of its staff members worldwide.
The firm made the announcement on Wednesday. The bonus recognises employees' efforts and contributions over the past 12 months while COVID-19 was in full swing.
"The response of our people to the pandemic and all of the personal and professional pressures that came with it was extraordinary. Thanks to everyone's efforts and their dedication to serving our clients, who themselves needed support in these unprecedented times, we have continued to perform strongly," CEO Matthew Kelsall said. "We're pleased to be able to recognise everyone's contribution and say thank you through this bonus."
The bonus amounts to 3% with a minimum payout of £1,000, which Clyde & Co said means that some "will receive a higher percentage award." The bonus will be included in the next pay round.
This bonus is "one off and separate to the chargeable hours and discretionary bonus schemes already in place," the firm said.
At present, Clyde & Co employs about 3,600 people.
The firm confirmed that it paid off all the money it was granted as part of the UK government's Coronavirus Job Retention Scheme last autumn. The firm also carried on with its annual salary review and promotions process for 2020 after a delay.
Clyde & Co also issued in full the fee-earner hours bonuses earned in the FY2019-2020 period after the payout was deferred last year. Partner distributions were also settled in full and in phases.
The firm also went ahead with its legal director process last autumn, and conducted its 2021 promotions procedure via a virtual medium. The newly promoted legal directors and partners stepped into their roles in May.
Clyde & Co said that this year's annual salary review would be held as normal.