Kong has been with the firm for more than 20 years, having started as an intern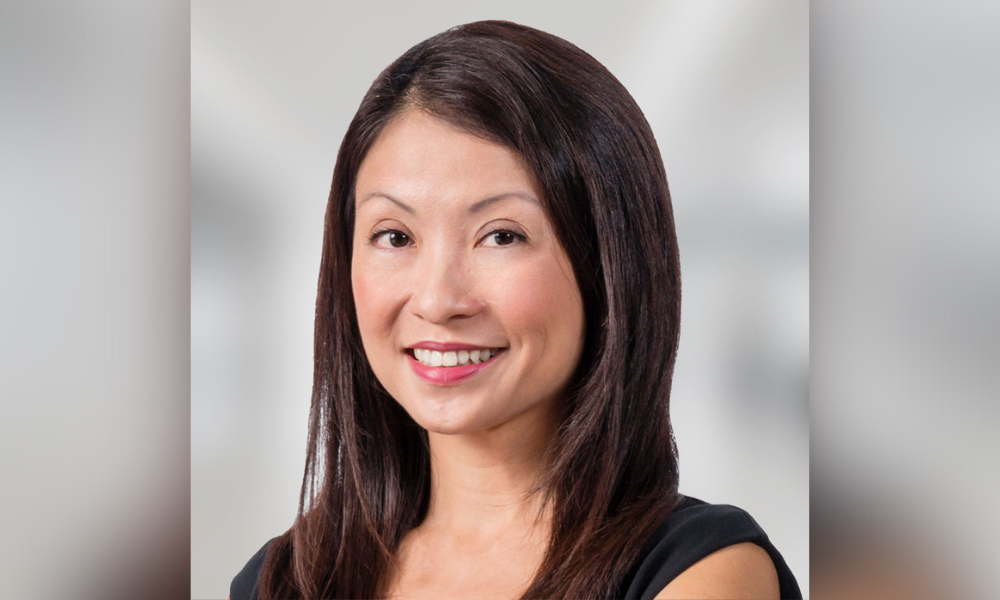 Clifford Chance has announced the appointment of Valerie Kong as Singapore's new office managing partner, effective Oct. 1, 2022. She will be taking over from Kai-Niklas Schneider who will focus on his practice and his financial investors role as part of the executive leadership group.
Originally from Singapore and a partner in the office's corporate practice since 2014, Kong specialises in M&A, advising financial investors and multinational corporations on their minority investments and majority acquisitions in the Southeast Asia region, as well as portfolio divestments and strategic joint ventures. She brings leadership experience, having held many positions within the firm globally, including since 2019 as a member of the partner selection group, which is responsible for making recommendations on partner promotions and partner hires globally. Kong also has previously served on the firm's Asia Pacific leadership group and the Singapore leadership group.
"I am delighted to appoint Valerie as managing partner of the Singapore office," said global managing partner Charles Adams. "I am confident her leadership experience and deep market knowledge will pave the way for the firm's continued success in Singapore and the entire Southeast Asia region.
"I also want to thank Kai for his excellent work as office head and look forward to his continued valuable knowledge and insight on our global leadership team as revenue from financial investors has nearly doubled over the last seven years."
Kong first started as an intern in the Singapore office in 1999 during her second year of university. She then joined the firm in London in 2002 as a trainee and subsequently moved to the Singapore office where she became a partner in 2014.
"I am honoured and excited to be taking on this role for the firm," said Kong. "We have an impressive track record advising clients for more than 40 years in Singapore and work hard to anticipate needs and exceed expectations. I have been part of the growth journey over the past 20 years and look forward to further strengthening our market leading practice. I am equally passionate about our team and people, and will continue to foster a culture of inclusion and collaboration which I believe is key to our continued success."