The appointments strengthen the firm's focus on growth in the Americas and Europe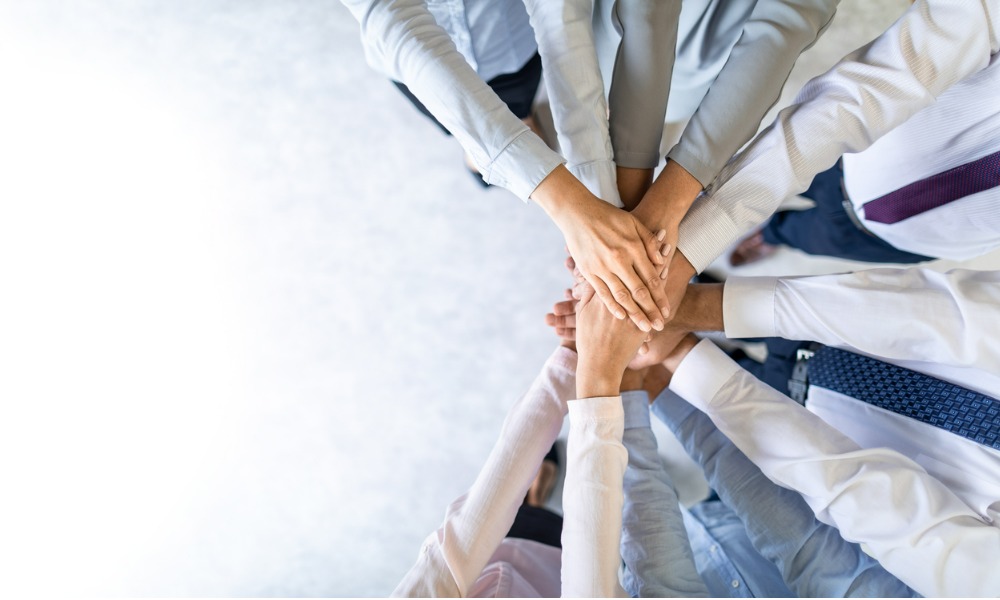 Clifford Chance has boosted its leadership team with five new members.
Sarah Jones has been appointed as global head of corporate. She is currently co-Head of the Americas corporate practice and head of our global consumer goods group. Based in New York, she has extensive experience in advising multinational corporations on high profile, complex, cross-border M&A and joint ventures across a wide variety of industries.
Emma Matebalavu has been appointed as the global head of global financial markets. She is currently co-head of global financial markets in the firm's London office and specialises in real estate finance and structured debt.
Steve Jacoby has been appointed as the regional managing partner for Continental Europe. He is currently the office managing partner for Luxembourg and co-heads the Luxembourg banking, finance and capital markets practice. He advises on finance and capital markets matters and has a significant expertise in financial regulatory work, with a focus on digital finance and capital markets.
These appointments follow the completion of Guy Norman's and Rob Lee's second terms in these roles as well as the election of Charles Adams as global managing partner which created a vacancy for the regional managing partner in Continental Europe.
In addition, two new leadership roles have been created to focus specifically on the firm's priorities of growth and operational excellence:
Nicholas Wong is appointed clients, markets and products partner. He will focus on the client-centric growth strategy, further development of the global client portfolio across key segments and enhancing client experience. Wong specialises in project development and finance in the global energy and infrastructure markets.
Jessica Littlewood is appointed global operations and business transformation partner. In this new role, she will focus on the firm's operations to ensure they are closely aligned to the client and people strategy, as well as programs to continuously modernise the firm and the way it operates.
"I am proud to announce the appointment of such a strong and diverse bench of talented people to our leadership team," said global managing partner, Charles Adams. "I am excited by the opportunities ahead and I know that each of them will bring their unique expertise, energy and focus to build on the firm's strong legacy, while continuing their market leading work for our clients.
"These new appointments to the leadership team are critical as we continue to advance our strategic plans, with particular focus on our growth in the Americas, Europe and across the financial investors segment."