Benchmarking tool recognizes global firms with a focus on LGBTQ+ equality in the workplace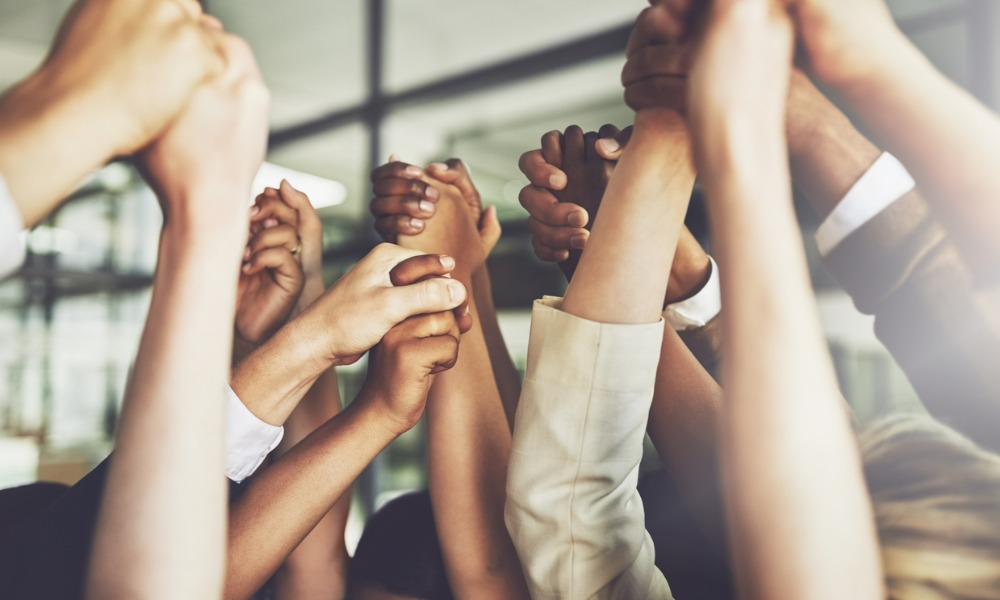 Clifford Chance has won the gold rating in the Stonewall Global Workplace Equality Index. The index is a benchmarking tool for designed to identify how global firms are progressing towards LGBTQ+ equality in the workplace.
Over the last 12 months the firm has seen the expansion of its Arcus networks - a global network for LGBTQ+ colleagues and their friends, which aims to encourage an inclusive culture. In addition, the firm has expanded its LGBTQ+ pro bono work across many countries.
Other initiatives which were included in the global Stonewall submission include:
The firm's global LGBT+ partner target of three percent by 2025
The online and in-person Pride art show, exhibiting the artwork of LGBT+ and supporter artists in office spaces, now in its 15th year
The global procurement team's work to change the environment and culture in which the firm operates, to champion its agenda and promote the benefits and importance of diversity and inclusion to the team, firm, suppliers, clients and wider profession
A cross-regional and award winning reverse mentoring scheme which pairs up less senior LGBT+ members of staff with senior leaders to talk discuss and celebrate LGBT+ experiences within the firm
"Winning this global recognition for the firm is very important to us because it reflects that our commitment to inclusion for our LGBTQ+ colleagues is for every part of our team across the globe," said Charles Adams, global managing partner at Clifford Chance. "LGBTQ+ equality is simply not a reality for most people in the world. We have seen over the last year that some countries are making big strides forwards, whilst others have reversed progress, so it is clear that there is significant further to be done and we need to be as determined to deliver inclusion for our LGBTQ+ colleagues as ever."
This award follows the multiple regional awards and accolades received by Clifford Chance this year for its work on LGBTQ+ inclusion including:
Gold Status in the Australian AWEI workplace index
Third place overall in the UK Stonewall workplace index
'Employee Network of the Year' at the Queer Student Awards