The new targets reflect "a refreshed focus across the firm on action and progress in this area"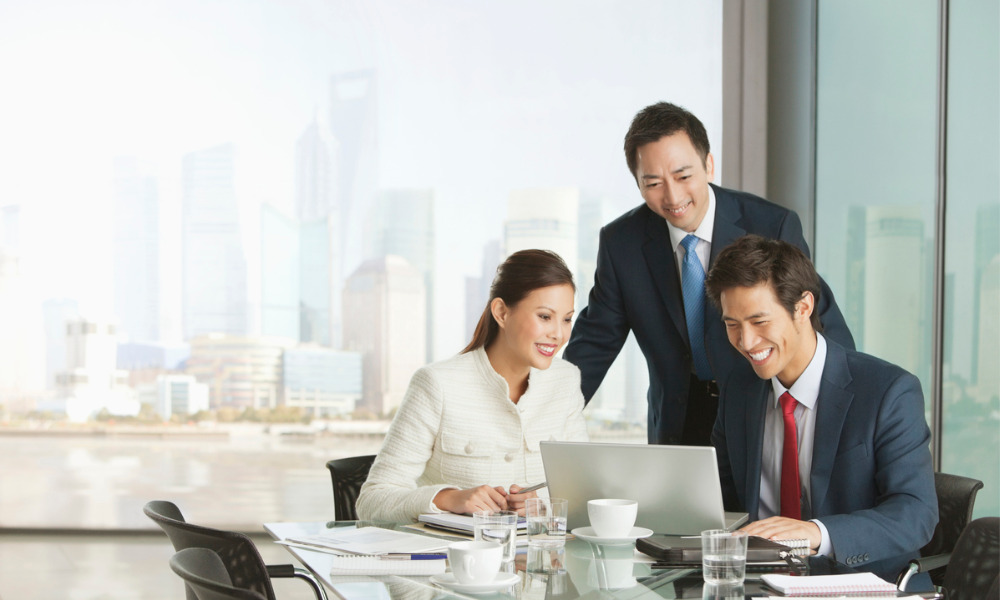 Freshfields Bruckhaus Deringer has unveiled its global diversity and inclusion targets for 2021-2026.
The targets focus on gender, race and ethnicity, and LGBTQ+ representation, "reflecting a refreshed focus across the firm on action and progress in this area," the firm said.
"Creating an inclusive environment at Freshfields, where diversity of thought is valued, and people feel they belong and can thrive is central to making us a stronger firm and delivering better outcomes for clients," said senior partner Georgia Dawson, who became the firm's first female senior partner last year. "This has been a focus for us for some time, and we are proud of the progress we have made, but we need to go much further. This includes tracking our progress against ambitious targets to increase the pace of change and embedding commitments across the firm so that everyone understands the role they play."
Freshfields outlined its new targets as follows:
new partners will be at least 40% women and 40% men (20% men, women or non-binary)
all key global leadership functions will have ethnic diversity and at least 40% women and 40% men (20% men, women or non-binary) by 2023
doubling the number of black associates at the firm by 2026
an LGBTQ+ global partnership target of at least 5% by 2026
Race and ethnicity objectives specific to the locations of the firm's market will also be set. In line with the targets, the firm has made the following commitments:
launching Future Leaders – a new global talent programme for black and minority ethnic colleagues
requiring leaders to make measurable individual commitments to diversity and inclusion each year
greater recognition of contributions to diversity and inclusion in appraisals at all levels of the organisation
building on and investing in external partnerships and community efforts through our pro bono and volunteering opportunities for colleagues globally
Global diversity and inclusion head Helen Ouseley said that the targets and commitments "should not be considered as the final destination, but as a means to accelerate real progress."
"To be successful we must continue to evolve our efforts to recognise the complex and intersectional nature of diversity, building diverse representation and inclusive teams, and take opportunities to bring together different groups, both within the firm and in partnership with external organisations to drive change. We have lots of hard work ahead of us, but I am excited about the opportunity we have and the holistic approach we have taken," she said.
On Tuesday, Freshfields also launched its first-ever Diversity Fellowship Program, which is geared towards students who are part of the firm's summer associate program in the US and are advocates for diversity in the legal industry.
The firm chose three second-year law students from Columbia Law School, Georgetown University Law Center and Harvard Law School as the first participants in the program. These students will be given access to the following:
up to $20,000 in monetary benefits
mentorship from lawyers in the firm's corporate and litigation practices who are among leaders in their respective fields
direct exposure to the substantial pro bono work done by the firm to strengthen its impact in promoting diversity, equity and inclusion worldwide
Freshfields said the application window for next year's Diversity Fellowship Program has been opened.