"People pointing to this will hopefully send a message in the profession," Georgia Dawson says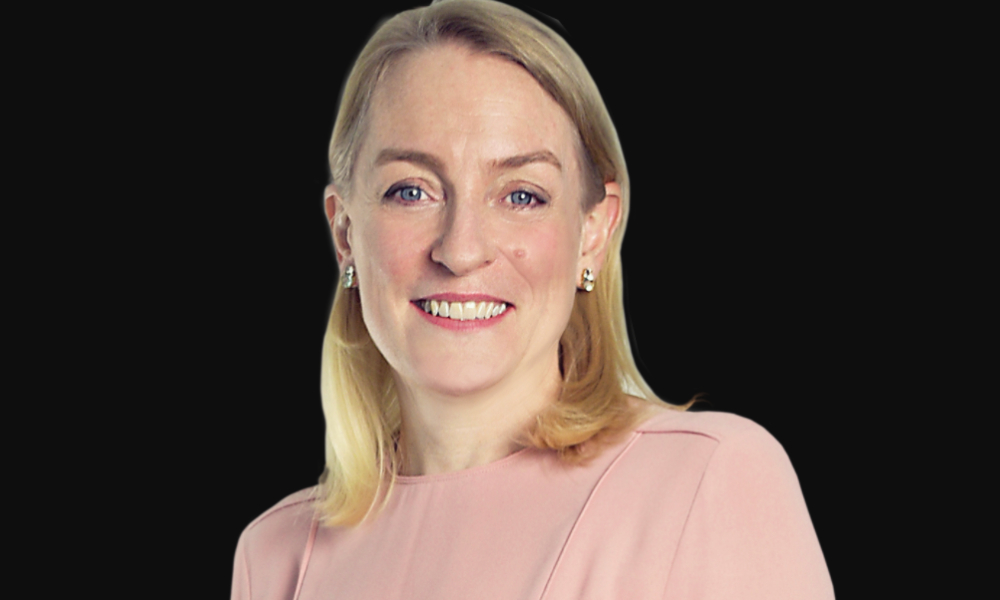 Support has been pouring in for Georgia Dawson, the first female solicitor elected to head up the senior leadership team at Freshfields Bruckhaus Deringer (Freshfields) as senior partner.
The Magic Circle firm had announced the new team in late September, which consists of Dawson, Alan Mason, Rafique Bachour and Rick van Aerssen.
"I am honoured to have been elected by my fellow partners, alongside Alan, Rafique and Rick. With this team we have broad experience and a diversity of perspectives, and a shared purpose and vision for Freshfields. We intend to preserve the very best of our culture, market leading practices and standards of client service while leading the firm into the next chapter of its long history," Dawson said in a Freshfields media release.
During an appearance at the virtual Next 100 Years Inspirational Women in Law Awards event on Thursday, Dawson, who is presently the firm's Asia managing partner and head of the dispute resolution practice in Asia, spoke of the international impact the announcement of her appointment had on women in both the firm and across the legal profession, reported the Law Society Gazette.
"There was a lot of interest, a lot of emails coming in from people across the world and across the profession, from people I didn't know," Dawson told Next 100 Years project founder Dana Denis-Smith in an interview for the UK event. "People pointing to this will hopefully send a message in the profession. It has been an extraordinary couple of weeks and the wonderful messages have been quite overwhelming."
She also highlighted the support provided by her solicitor father, whose legal career has spanned 50 years, throughout the election process.
With regard to how the legal profession can facilitate gender equality, Dawson pointed out the need for an emphasis on inclusion in the workplace for both men and women, engagement through dialogue both within firms and the communities they serve and establishing environments that encourage career progression and excellence.
Dawson, who is based in Singapore, will step into her leadership role in January along with the rest of the newly elected Freshfields senior leadership team. They will succeed current senior partner Edward Braham and managing partner Stephan Eilers.
"I would also like to take this opportunity to thank Edward and Stephan for their commitment to the firm over many years and particularly during their term of leadership. Their investment in strengthening and deepening our global platform has led to expansion into new markets such as Silicon Valley, creating an exciting foundation for future growth," Dawson said. "I look forward to working closely with them to ensure a seamless transition at the end of the year."