Offshore investors continue to partner with local real estate managers, lead counsel says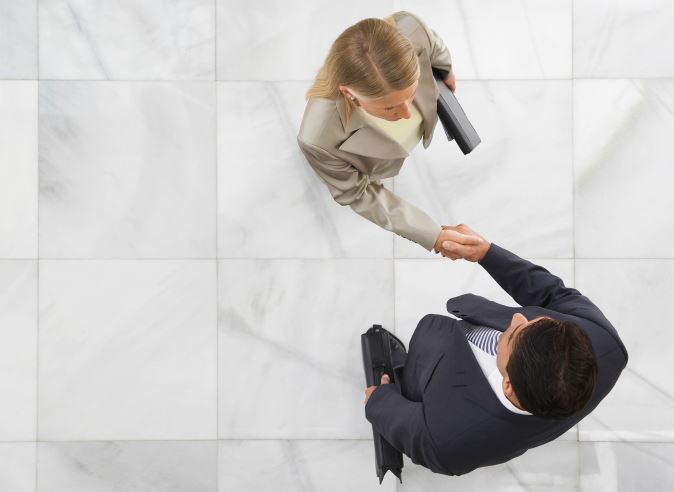 Clifford Chance was the legal adviser of China Merchants Capital (CMC) in a major investment in an Australian logistics trust.
The Chinese investment firm has invested $350m into the Propertylink Australian Logistics Trust II (PALT II). A CMC-managed vehicle will hold 80% of the trust, while Propertylink will hold the remaining stake.
PALT II will be managed by Propertylink, an ASX-listed real estate group that specialises in industrial and office investments. The vehicle is intended to buy warehouse and logistics properties in the Australian east coast, particularly in Sydney and Melbourne.
Counsel Kane Barnett led the Clifford Chance team. The Sydney-based group also included partner Lance Sacks, associate James Kwong, and lawyer Emily Tsoi.
"We are continuing to see offshore investors partnering with local real estate managers that offer specialist expertise in various real estate sectors," Barnett said.