Deal sets record for 2018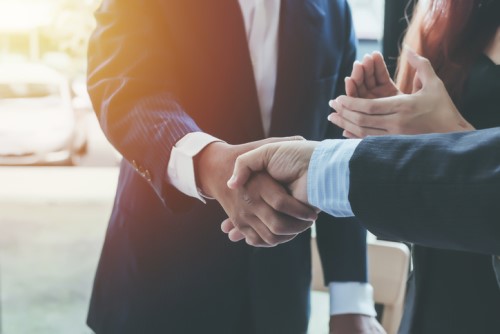 Clifford Chance has advised the Bank of China (Hong Kong) on a US$3bn capital securities issuance that has set a record for the year.
In addition to being the world's largest single-trance Additional Tier 1 capital deal to date in 2018, the offering is also the world's largest Additional Tier 1 issuance offered under the US Securities and Exchange Commission's (SEC) Rule 144A since 2015.
Intended to qualify as Additional Tier 1 capital under Hong Kong's Banking (Capital) Rules (Cap. 155L), the offer was made to qualified institutional buyers in the US under Rule 144A and to investors outside the US under the US SEC's Reg S.
The offer is part of the bank's recently updated US$15bn medium-term note program and its tender offer to repurchase US$876m of its US$2.5bn subordinated notes due 2020.
The deal continues Clifford Chance's streak of advising on Hong Kong capital issuances. It has advised clients that include Chiyu Bank, Chong Hing Bank, Shanghai Commercial Bank, and Wing Lung Bank since the market's "Financial Institutions (Resolution) Ordinance" came into effect last year.
The team that advised Bank of China (Hong Kong) was led by Connie Heng, Clifford Chance's head of capital markets in the Asia-Pacific region. She was supported by partners Alex Lloyd and Virginia Lee, consultant Mark Chan, associates Joshua Damm, Jeffery Hung, trainee solicitor Grace Fung, and paralegal Michelle Leung.
"We hope the offering of the Capital Securities to reopen the offshore Additional Tier 1 market for other Chinese bank issuers," Heng said.
"Bank of China saw an opportunity to take out some of their existing Tier 2 subordinated notes and they did so through an abbreviated tender offer so US holders could participate," Lloyd said.