The deal involved a payment of up to $1.5m for access to client contracts and a data licence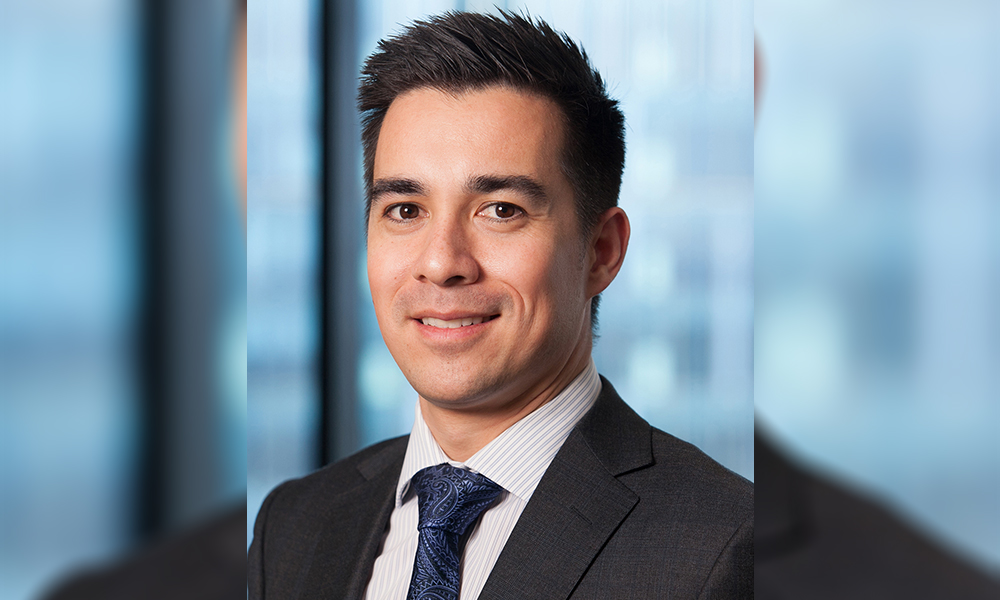 Clayton Utz has advised North American aerial imagery company Eagle View Technologies, Inc. on its sale of Spookfish Australia Pty Ltd.
Eagle View had acquired the Australian aerial imagery company in 2018 in order to boost its own capacity for capturing high-resolution aerial imagery. The move represented Eagle View's initial foray into the APAC region.
In the sale, which is valued at up to $1.5m, ASX-listed Aerometrex will gain access to Spookfish's client contracts and data licence to use its aerial imagery datasets under Aerometrex's own subscription service, MetroMap.
In a statement, Aerometrex said that the acquisition served its goal to widen its client base and pursue "growth opportunities within the high-end geospatial market."
"We are confident that existing Spookfish clients will see this as a very positive development as they will substantially increase their imagery entitlements straightaway, as will our MetroMap customers. In addition, Spookfish clients will get access to our world-leading 3D products," the company said in a press release.
The success of the transaction will also generate opportunities for Aerometrex and Eagle View to work together in the field of artificial-intelligence driven spatial analytics.
"We are excited to be joining forces with Aerometrex to help our customers be more successful. This partnership helps our customers be stronger in these challenging times," Eagle View CEO Rishi Daga said.
The sale was finalised on Wednesday.
Corporate partner Mark Paganin and special counsel Stephen Neale led Clayton Utz's multidisciplinary team in working on the deal. IP partner David Benson, tax group partner Peter Feros and workplace relations partner Anna Casellas rounded out the core team, while lawyers William Davies and Matthew Johns provided support.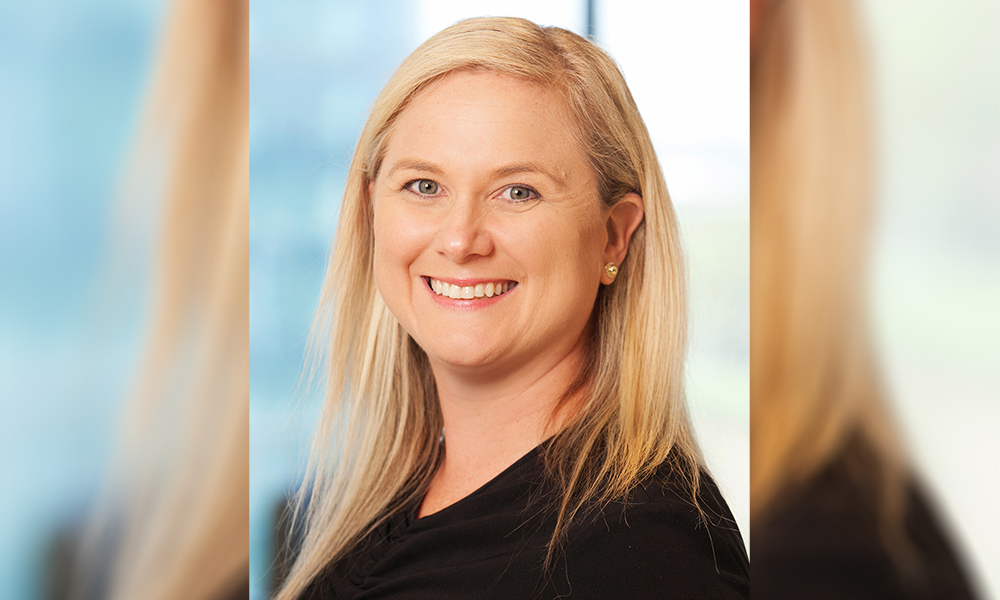 Anna Casellas