Firm counsels broker of the raising intended to fund the rehabilitation of a uranium mine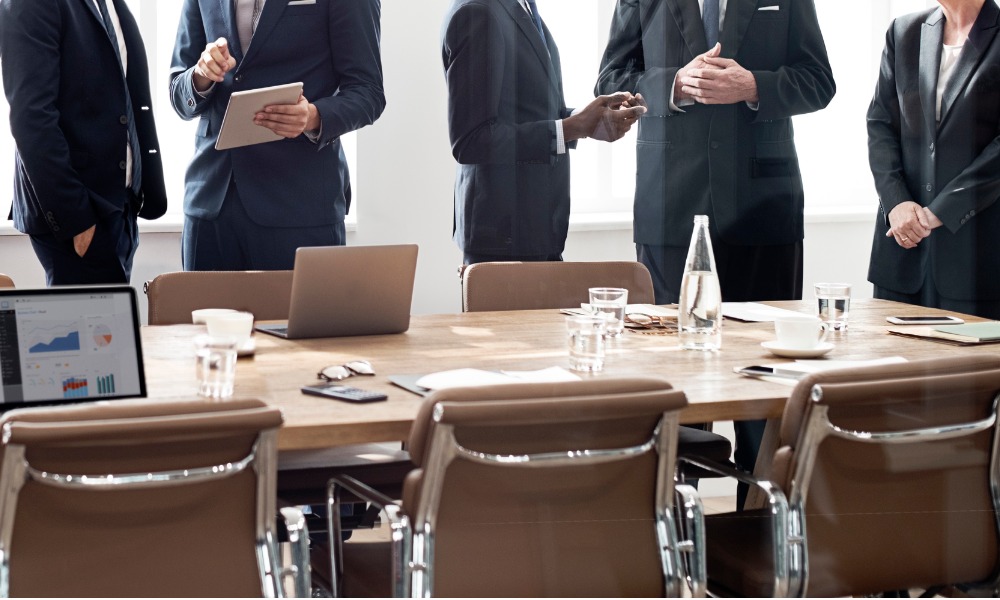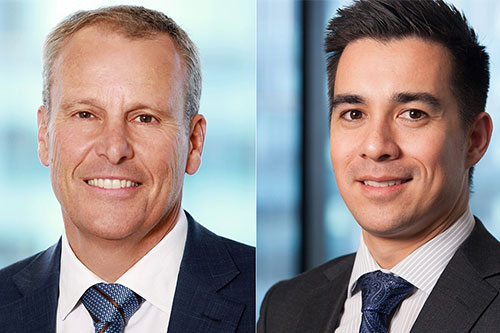 Mark Paganin and Stephen Neale
Clayton Utz has played a key role in a uranium miner's major capital raise.
The top independent firm advised Euroz Securities, which acted as broker in the successful $476m raise by ASX-listed Energy Resources of Australia (ERA). Announced in November, the raising was completed on Tuesday.
The Clayton Utz team was headed by corporate partner Mark Paganin and special counsel Stephen Neale.
The firm said that the raising was structured as a 6.13-for-1 pro rata renounceable entitlement offer. Shortfall book-building to institutional and sophisticated investors was conducted by Euroz Securities.
ERA will use the proceeds of the raising to fund the rehabilitation of the Ranger Project area in the Northern Territory. The rehabilitation of the controversial mine, which is surrounded by the massive Kakadu National Park, has run into its own share of complications.
Previously, Rio Tinto said that as 68.4% shareholder in ERA, it will subscribe to its full entitlement of about $326m to support the renounceable entitlement offer. However, Singapore-based hedge fund Zentree Investments, ERA's second-largest stakeholder, opposed the equity raising and also questioned its size and pricing, saying it disadvantaged minority shareholders.
The complaint led to the Takeovers Panel putting in place restrictions on the deal in December. The conditions were met in January when Rio Tinto admitted it intended to fully take over ERA.
ERA is required to rehabilitate the Ranger Project area to a state that allows it to be incorporated into the surrounding national park by 2026.