"The transaction sets another platform for the strong growth of EVs in the future," said the firm's lead partner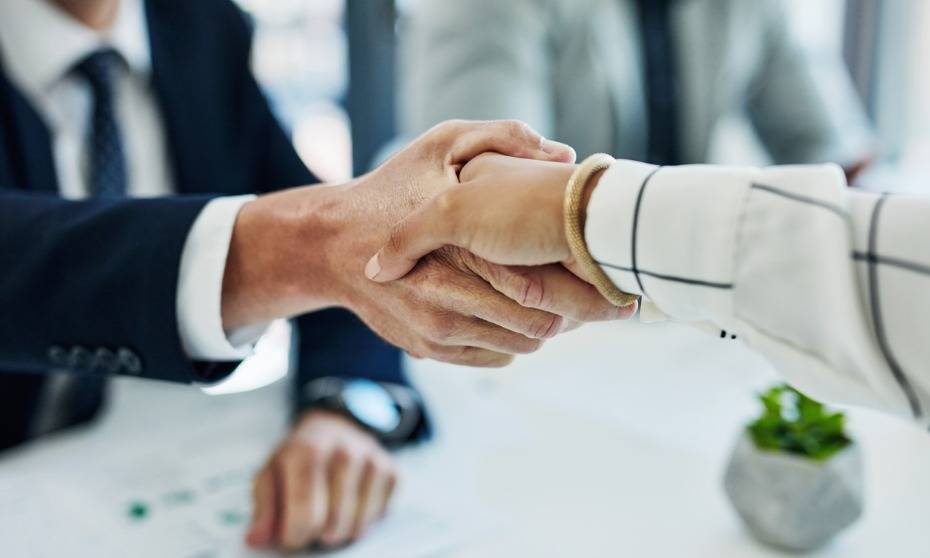 Clarendon Lawyers has advised electric vehicle (EV) charger business JET Charge on a Series A funding effort involving a $4.5m private capital raise.
The transaction comprises a $3.5m investment from the government-managed "green bank" Clean Energy Finance Corporation (CEFC) and a $1m investment from several private investors. CEFC draws its investment from the Clean Energy Innovation Fund, which was set up to address emissions challenges in the market.
CEFC itself was established to provide funding to the clean energy sector.
JET Charge aims to "facilitate compatible EVs in becoming an asset for the grid, with the future capacity to discharge electricity to homes, building and the wider grid when demand is high and financially reward EV drivers for doing so," said co-founder and CEO Tim Washington. The capital raised will be applied to the deployment of smart charging hardware.
This is in line with JET Charge's plans to "lease charging stations that utilise WiFi-connected technology to distribute power at off-peak times," Clarendons said.
Clarendons director Robert Feiner led the firm's team in working on the transaction. He was supported by lawyers Rachel Morris and Millie Clayton.
"We were thrilled to assist JET Charge with its capital raise in an industry which is full of innovation and focused on sustainability. The transaction sets another platform for the strong growth of EVs in the future," Feiner said.
The deal was completed on 5 May.
JET Charge was assisted by Nash Advisory with regard to the corporate advisory aspects of the deal. The team was headed by Sean O'Neill and Kevin Han. CEFC received advice from Corrs Chambers Westgarth.