The capital raising included a $22.9m Series C and a $20m corporate debt facility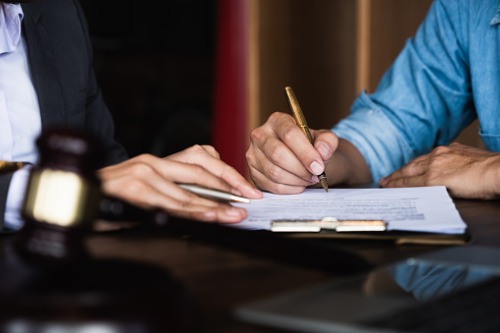 Clarendon Lawyers has helped an Australian private equity firm on an investment in an Australasian lender.
The corporate law-focused firm advised Kirwood Capital on its investment in a Series C funding round for Harmoney, a digital platform lender in Australia and New Zealand. The round involved a $22.9m investment, including capital from a private institutional investor based in New Zealand, as well as a $20m corporate debt facility, for a total of $42.9m.
The Clarendons team was headed by director Robert Feiner, who was assisted by associate Dean Beaumont. Feiner said that the funding round expands Kirwood's portfolio while partnering with a leading digital platform lender in the Australasian financial services sector.
"Kirwood provides its partners with an outstanding opportunity to accelerate their growth," he said.
Clarendons said that Kirwood was advised on New Zealand matters by Harmos Horton Lusk, with a team that included special counsel Greg Horton and senior associate Emma Barnett. Harmoney was advised by DLA Piper, the firm said.