Bookmaker's CEO praises firm for smooth IPO process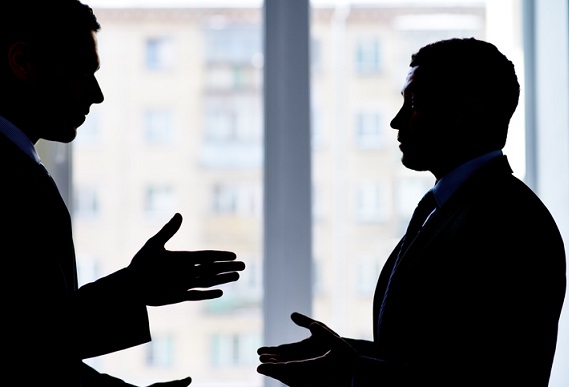 Clarendon Lawyers has acted for PointsBet Holdings Limited (PointsBet) on its initial public offering (IPO) on the Australian Securities Exchange (ASX).
PointsBet is an online bookmaker, offering sports and racing betting products and services directly to clients through its cloud-based technology platform. The tech firm commenced trading on the ASX on 12 June 2019 under the ticker PBH and closed its first day of trading up 12%, with a market capitalisation of $246 million.
The Clarendons team was led by director Nick Golding, who was supported by lawyers Rachel Morris and Ayesha Singh, and paralegal Zara Treacy. Director Alex Bean advised PointsBet on its 2018 capital raising and various other corporate and commercial transactions.
"It was fantastic for the PointsBet team to achieve such a successful IPO," said Golding "We are proud to have assisted PointsBet from its founding in 2016 through its major development stages. We really admire the founders – Sam Swanell, Andrew Fahey and Nick Fahey – for what they have been able to achieve over the last three years. We have loved working with the talented PointsBet team and look forward to the next phase of the company's growth."
"The Clarendons team was excellent to work with," said Sam Swanell, co-founder and chief executive officer of PointsBet. "Our IPO was undertaken during a time of significant growth in the business and an evolving regulatory landscape in our key United States markets. Clarendons' expertise and commerciality resulted in a smooth IPO process and we found the team to be highly responsive, approachable and a pleasure to work with."
The IPO raised a total of $75 million and was fully underwritten by Bell Potter Securities Limited.