The firm strikes alliances in Malaysia and the U, as well as opening an office in Germany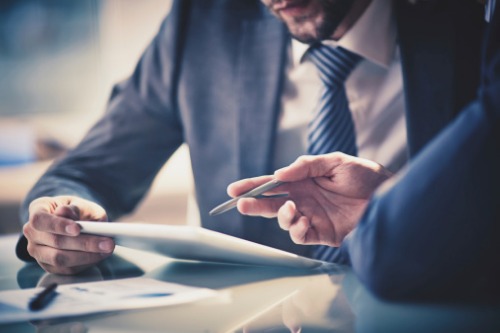 Jingsh Law Firm has struck up alliances in Malaysia and the US, as well as opening a new office in Germany.
The Chinese national law firm has formed an alliance with Gan & Zul Advocates and Solicitors in Malaysia. It said that the two firms will work together to expand their markets in China and Malaysia to provide clients with more localised legal advice.
Yan Bingshou, Gan & Zul managing partner, said that the alliance is formed as China has been the biggest foreign investment country in Malaysia for the last three years.
Jingsh also inked an alliance with US-based global firm CKR Law. It said that the firms will work together in marketing, client service, and client referrals. The alliance includes the mutual appointment of lawyers as foreign legal consultants, bilateral lawyer exchanges, and joint internal and external multinational seminars and presentations, the firm said.
"The parties intend to jointly pursue U.S., China and other global opportunities through the sharing of information, financial resources, offices, alliances, affiliations and clients," Jingsh said.
CKR previously announced a deal with Yingke Law Firm to create a new practice in the US called YKR Law, but the agreement appears to be mothballed at the moment.
Jingsh has also announced a new office in Düsseldorf. The firm said that its German office has already established a "long-term and extensive cooperation network" with local law firms, accounting firms, notary offices, real estate companies, and business consulting companies.
Partner Du Xiaoming, who heads the new office, said that the office provides legal services in corporate, civil and commercial, labour, immigration, real estate, transportation and logistics, IP, finance, investment, banking, and capital markets.
The office will have six lawyers from China and Germany, six paralegals and tax assistants, and six administrative staff.
The Düsseldorf office is Jingsh's sixth international office. The firm also has offices in Cambodia, Canada, Poland, Singapore, and Spain.