With the merger, Chamberlains becomes one of the biggest ACT firms by headcount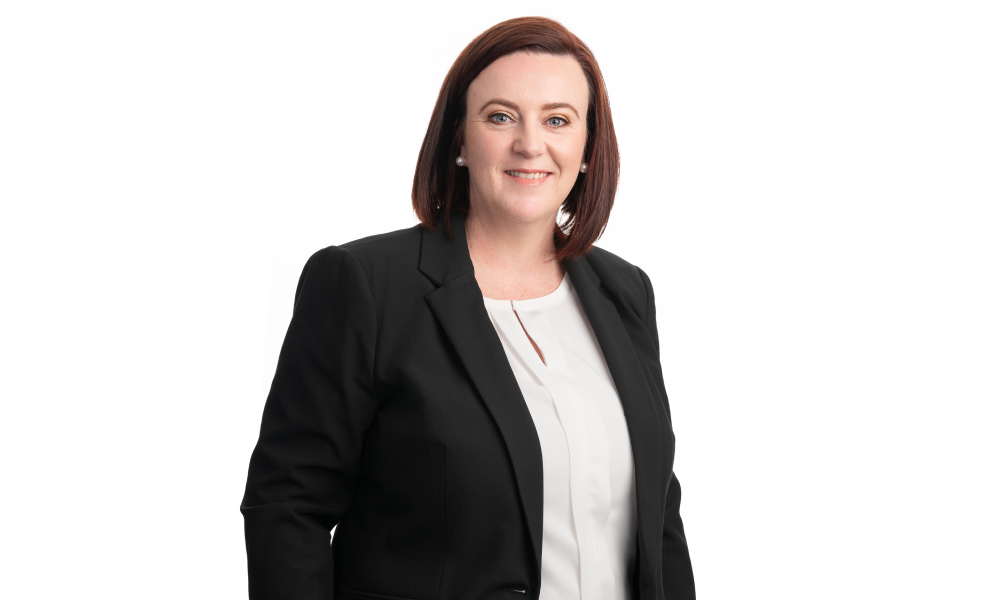 Chamberlains has merged with Canberra firm Howes Kaye Halpin Solicitors (HKH), making it one of the biggest ACT law firms in terms of headcount.
The merger, which took effect on 1 October, sees HKH integrated under the Chamberlains banner. Chamberlains said that the move "will further strengthen the firms' joint offering, particularly in personal injury, property, corporate law and wills and estates."
A firm that has operated from Canberra for the past 40 years, HKH has received recognition from the Doyle's Guide.
"Canberra is the cultural heart of Chamberlains law firm, and it makes me particularly proud to welcome such an amazing group of people into the Chamberlains family. Widening our scope of expertise in the nation's capital and deepening our roots within the community which has looked after us for so long as a firm and for whom we are invigorated every day to wake up and serve," Chamberlains managing partner Stipe Vuleta said.
The combination will see HKH's staff moving to Chamberlains' office in the Canberra CBD, and two HKH names joining Chamberlains' board. Alison McNamara will serve as compensation and estate litigation director, while Ben Hatte will serve as property law director.
"We immediately saw great synergies in the culture of Chamberlains and HKH. Both firms are very much driven by an incredible team committed to achieving excellent results," McNamara said. "Our clients will benefit by combining forces, with our expertise at HKH, particularly in the property and personal injury divisions, complementing the existing full-service offerings at Chamberlains. We are excited about the prospect of what we can achieve together for our clients under a joint Chamberlains flag."
McNamara has significant experience in personal injury and litigation, with a strong background in civil, commercial and estate litigation. She has handled matters involving physical and psychological injury from workplace accidents, medical negligence, motor vehicle accidents and public liability. She has also acted in wills and estate disputes.
Hatte led HKH's property and commercial practice, and has expertise in all aspects of property law. He has worked with first-time homebuyers, investors and builders over a legal career that spans more than a decade.