The firm also brought in a new special counsel for its litigation and restructuring team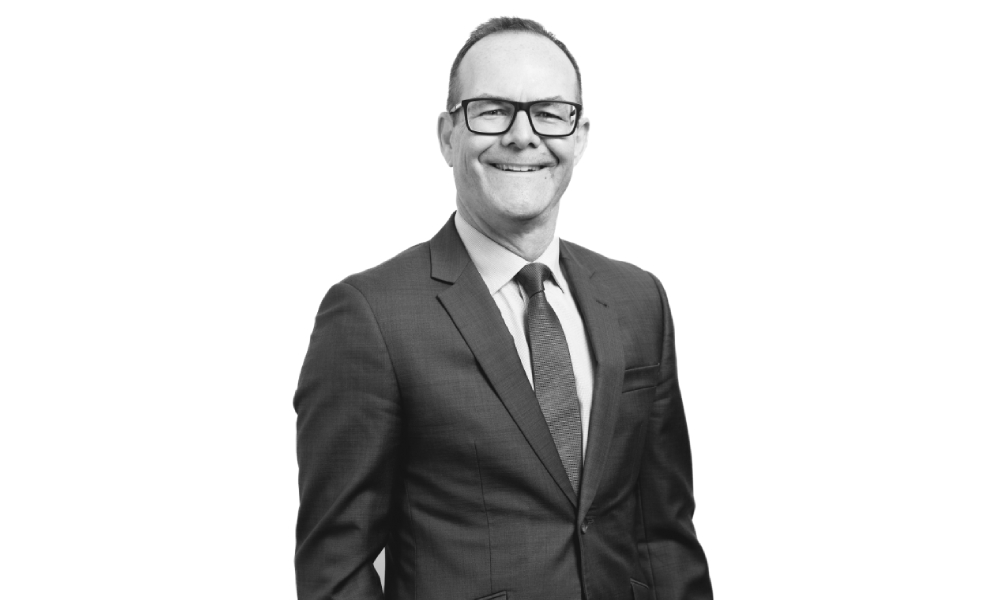 Chamberlains has beefed up its senior leadership with the appointment of two new directors.
Harold O'Brien will lead the firm's new property, corporate and commercial team in Sydney, while Jon May heads up the common law team in Canberra.
"We are very excited to see where these new appointments to the senior leadership team will take the firm," Chamberlains managing director Stipe Vuleta said.
O'Brien brings to the table more than two decades of knowledge in commercial property, media, retail, commercial and telecommunications matters. He has handled several major facility management agreements, data centre and telecommunications leases with licences involving global IT giants.
He has advised on commercial, industrial, business and retail property acquisitions, in addition to joint ventures and mergers. Prior to joining Chamberlains, he worked with Hunt & Hunt.
"I am extremely excited about joining such an energetic and motivated firm as Chamberlains and to work with the team to build a strong and successful property and corporate and commercial practice in Sydney," O'Brien said of his appointment.
May is a specialist in estate litigation and personal injury with significant experience across both multinational and boutique firms. He first joined Chamberlains in 2018, and since then, he has helped to grow the firm's injury and compensation practice into one of its biggest.
"Chamberlains has an excellent reputation for its strength and capability across the business and I am very pleased to be part of a firm which supports my professional aspirations and ambitions," May said. "The firm has had an exceptional growth in the last year and we see our estate litigation and personal injury practice shortly becoming one of the leaders, if not the leader, in ACT."
Vuleta congratulated May on his ascent up the firm's ranks.
"The internal promotion of Jon May represents Chamberlains ongoing national growth. Jon will make an excellent addition to the board and we recognise his skills, dedication and hard work which have seen his practice grow significantly since his start in 2018," Vuleta said.
The firm also welcomed James d'Apice to the Sydney office as a new special counsel in the litigation and restructuring team. A commercial litigator, d'Apice focuses on matters related to corporate oppression.
"James d'Apice is a perfect fit for the forward-thinking culture at Chamberlains, combining his extensive expertise in commercial litigation with new and innovative ways of sharing his knowledge," Vuleta said.
The new appointments took effect on 19 August.
Over the past year, Chamberlains has recorded considerable growth, acquiring Shaw McDonald Lawyers and Yeend & Associates while expanding its service offering to include family law, personal injury and IP. The firm also moved its Sydney branch to a new location, and opened an office in Norwest.
"This is a very exciting time for us – while many other firms are downsizing or acting passively in the current climate, Chamberlains is growing and continuing to recruit and invest," Vuleta said. "The recent promotions and additional Norwest office are all in line with the quest to assist our business, private and government clients every step of the way in their legal lifecycle."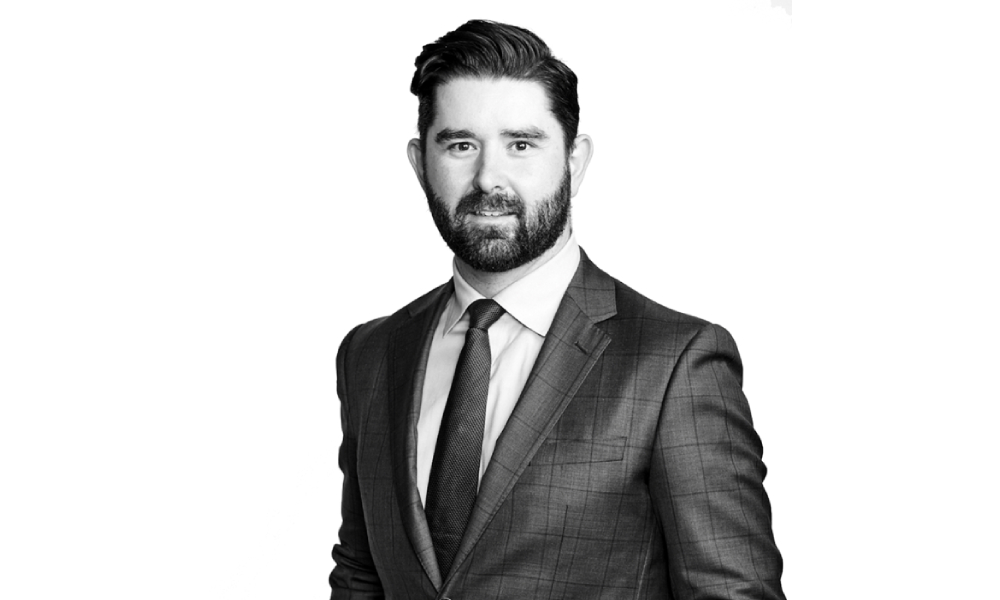 Jon May
Related stories