One lawyer made partner, three were elevated to special counsel and one took on the role of senior consultant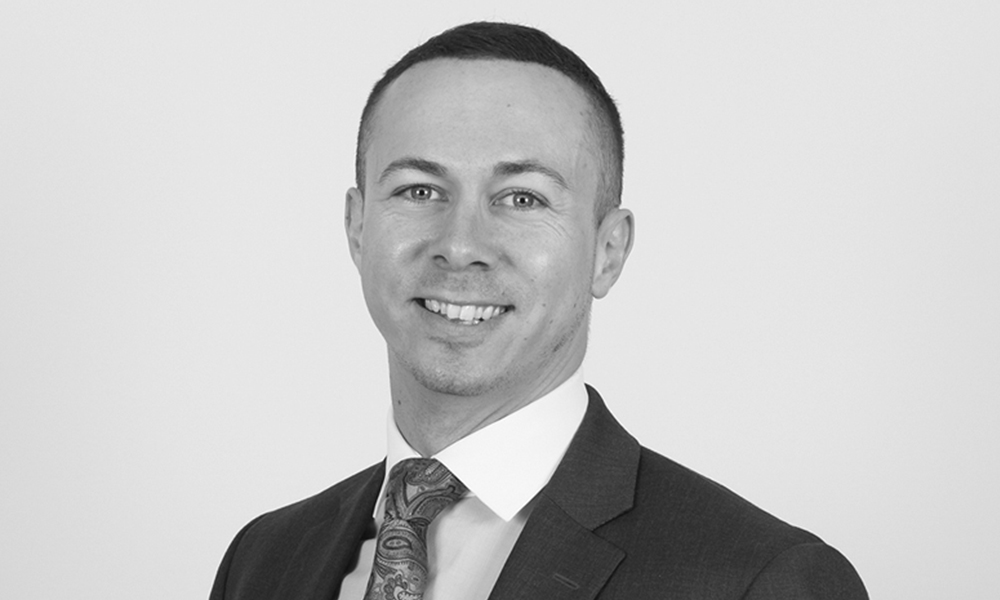 Hunt & Hunt has announced five key appointments to its NSW office, including one promotion to partner, three to special counsel and the appointment of a senior consultant.
Matt Gauci has been elevated to partner within the firm's litigation and dispute resolution team. He has been a part of the firm since first joining as a graduate in 2013.
He is an expert in insolvency, debt recovery and administrative law, with experience in misconduct allegations and criminal matters. He counts private and government bodies among his clients, and has served as a solicitor advocate in proceedings before courts and tribunals in various jurisdictions. He has been admitted to practice in the Supreme Court of NSW and the High Court.
He has provided considerable pro bono services via Hunt & Hunt's Homeless Persons Legal Service, and acted for Mission Australia Housing before the NSW Civil and Administrative Tribunal.
Daniel Murray has been promoted to special counsel. A lawyer who has been with the firm since 2015, he works with a number of industries, including the government and public sector, health industry and not-for-profit organisations.
Among his long-standing clients are major charities, religious organisations, health funds, government agencies and international corporations. He has much experience with complex property issues, and has served as secondee solicitor for Property NSW.
Newly promoted special counsel Anthea Tronson specialises in general and commercial litigation, particularly estate litigation. She first became part of Hunt & Hunt as a graduate in 2002.
She has experience with equity claims involving disputes regarding the validity of wills in the Supreme Court, and acted for executors, plaintiffs and beneficiaries in Family Provision claims under the Succession Act.
The firm has also elevated Tim Story to special counsel. He has been a part of Hunt & Hunt even before graduating, when he began serving as a law clerk with the firm in 2007.
At present, he is an expert in property law and estate planning, advising on complex shopping centre, commercial and industrial leases. He is also experienced in matters involving residential conveyancing, elder law, retirement village contracts, large-scale property developments, building contracts and the associated dispute resolution, stamp duty and taxation issues.
Story has also worked closely with Ian Miller, who, following his retirement from the partnership on 30 June, has been appointed as a senior consultant with Hunt & Hunt. Miller has served in a number of roles throughout his tenure with the firm, including as managing partner of the Eastwood and North Ryde branches.
He has over 35 years of experience in property, commercial and company law. He has knowledge of trade practices, employment law and laws relevant to charitable institutions, and has advised churches on commercial operations, structures and constitutions. Miller has also handled matters within the health sector, and provided advice on mortgage documents and commercial leasing to clients. He has appeared before the Supreme Court on wills and estate matters.
Last year, he received an Order of Australia Medal for community services.
Hunt & Hunt NSW managing partner Jim Harrowell AM said these appointments reflected the firm's optimism for the future.
"Whilst there will be ongoing challenges for NSW as health restrictions are eased and we rebuild the economy, Hunt & Hunt remains ready to assist its clients as they re-emerge from the pandemic," he said. "It is significant that all staff below commenced their legal careers at Hunt & Hunt; these promotions confirm that we are committed to providing support and encouragement to all our staff and a career path with the firm."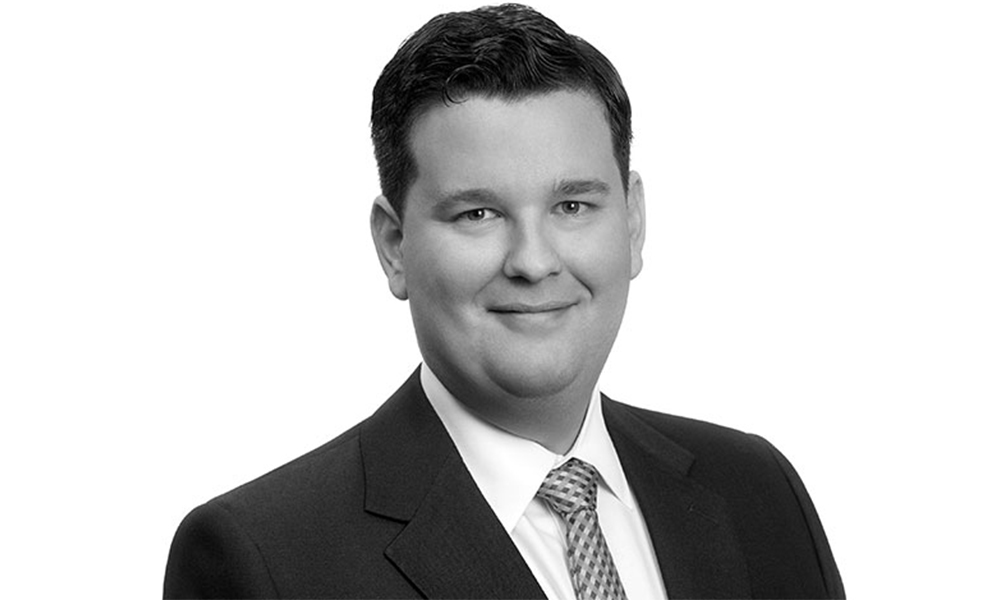 Daniel Murray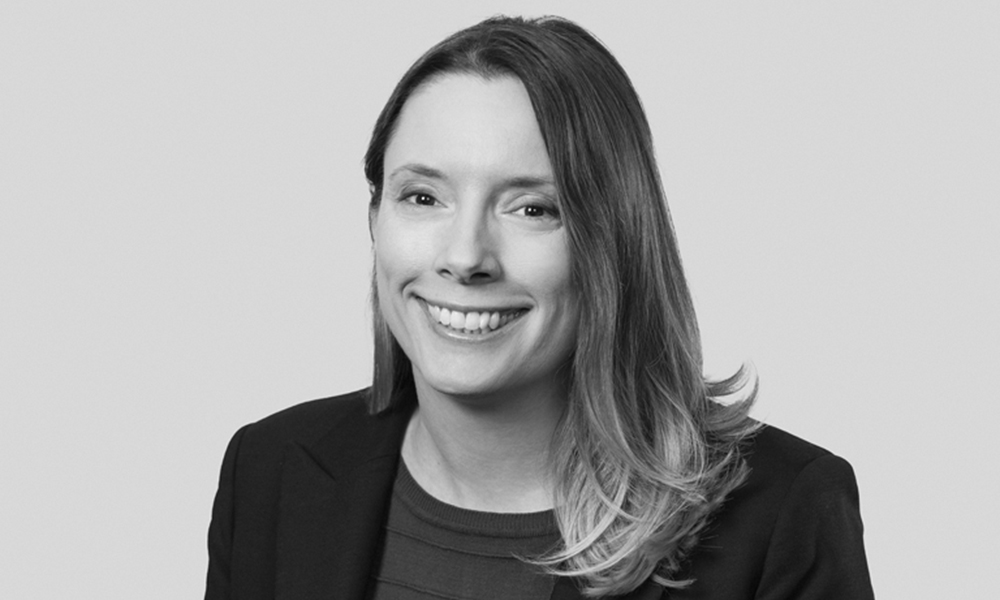 Anthea Tronson
Tim Story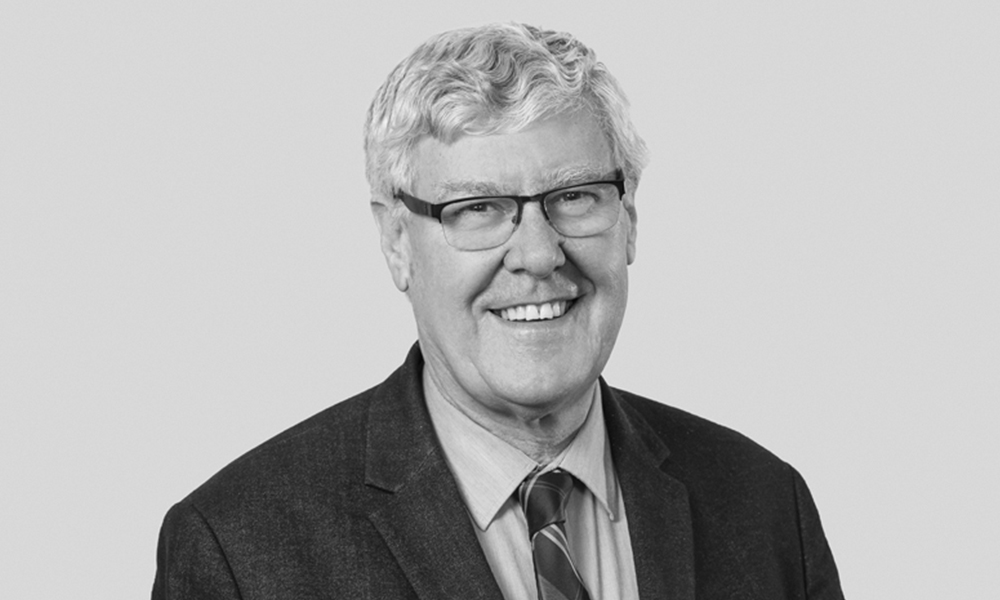 Ian Miller