At least 10 firms confirmed their commitment to providing free legal aid on disaster-related issues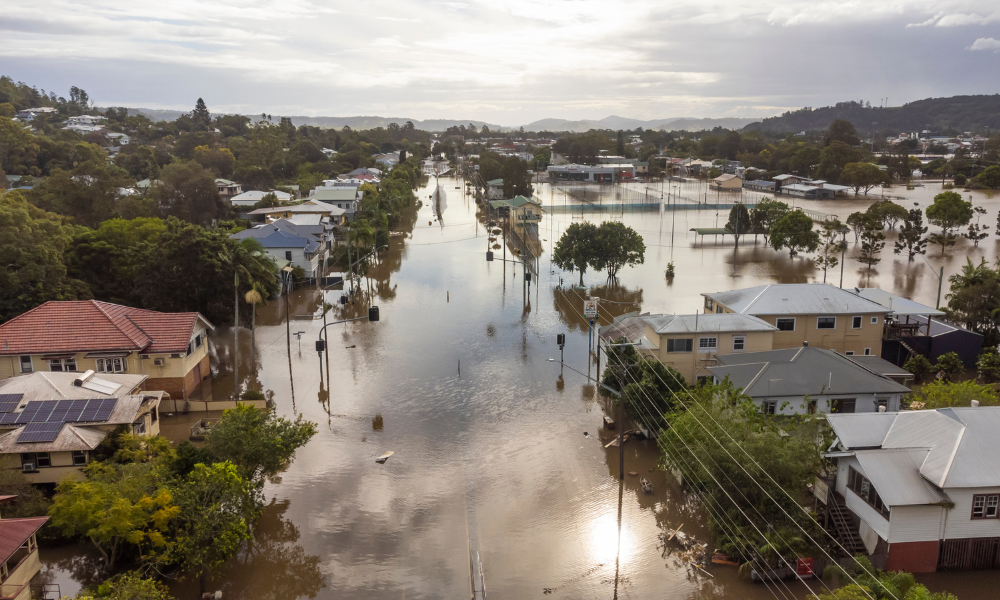 At least 10 Central West firms have announced that they are offering legal aid pro bono to the victims of the recent floods in the area.
The firms have confirmed that they will advise on various issues related to the floods. This complements the free legal aid being provided by members of the NSW Law Society's Pro Bono Scheme via the Disaster Response Legal Service coordinated by Legal Aid NSW.
According to Central West Law Society President Dannielle Ford, legal problems that flood victims may face include insurance, tenancy and finance-related concerns.
"Residents of flood affected areas are still in survival mode, cleaning up and assessing what's left of their homes and property. Legal problems may not emerge for weeks or even months after the disaster, but when they do, many lawyers are prepared to pitch in to help," she explained.
"I'm proud to stand alongside fellow lawyers to provide pro bono assistance to those impacted by the floods with insurance claims, negotiation for rent relief or abatement and negotiation of terms with lenders. These firms are providing a great example to others in the region and across NSW to engage in providing free legal help."
The Central West firms that have offered pro bono services include:
Blackwell Short Lawyers (Orange)
Cheney Suthers Lawyers (Orange)
Hughes & Co (Forbes)
Kenny Spring Solicitors (Bathurst)
Kneebone & Associates Solicitors (Forbes)
LS Legal (Orange)
Moore & Co Solicitors (Condobolin)
NGT Lawyers (Orange)
Rebecca Scott Legal (Blayney)
Toby Tancred Solicitor (Orange)
NSW Law Society President Joanne van der Plaat praised the firms' initiative, highlighting how the provision of pro bono legal services for people in crisis was in line with the best traditions of the profession.
"I'm awestruck, but not surprised by the willingness of our members who themselves may be flood affected, to come to the aid of locals who need urgent legal help. This offer of help follows our members' pro bono efforts following the floods in Lismore earlier this year and in the wake of the catastrophic bushfires in late 2019," she said.