50 women inspired the profession to uphold diversity, gender equality and workplace inclusivity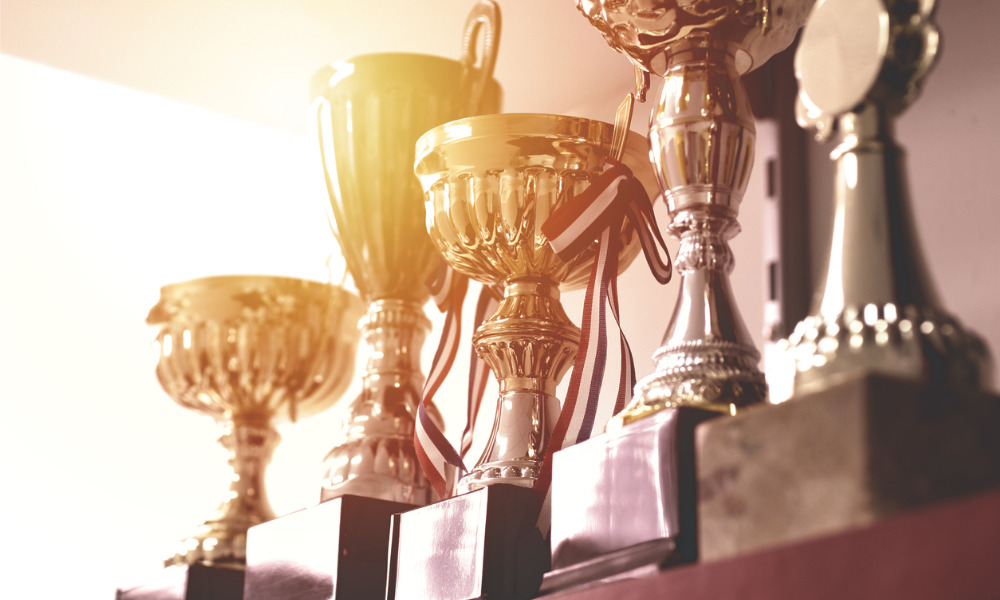 The top women in Australia's legal profession for 2021 have been highlighted in the latest edition of Australasian Lawyer's Elite Women list.
In the face of an unusually challenging year, the innovative role of women in law came to the fore. Female legal professionals championed initiatives like parental leave, events and workshops, and training sessions for companies and senior executives around issues such as sexual harassment, bullying, discrimination, regulatory whistle blowing, and recent legislative reforms.
The standout women who were found to have embodied star quality in the legal profession included the following:
Georgia Quick, Ashurst
Sarah Ross-Smith, Ashurst
Sarah Morton-Ramwell, Ashurst
Carol Grimshaw, Grimshaw Legal
Carolyn Chudleigh, HFW
Alexandra Tighe, Holding Redlich
Alina Kaye, The Workplace – Employment Lawyers
Catherine Wilkinson, Sparke Helmore
Ilona Meyer, Boehringer Ingelheim
Jo Zaharopoulos, Probe Group
Jodie Masson, Massons
To know who else was named an Elite Woman, click here.