The firms unite effective 1 October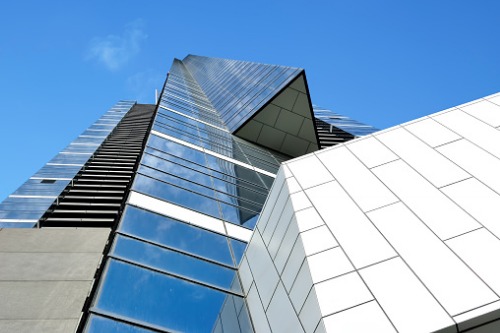 Sladen Legal and Bernie O'Sullivan Lawyers will be combining effective 1 October.
The merger adds depth and expertise to the Sladen Legal team of estate planning, tax, business, superannuation, trusts, and dispute resolution lawyers, the firm said. The combined firm will continue under the Sladen Legal name.
"Bernie O'Sullivan, Rob Warnock and Patrick Cussen are held in the highest regard by our principals. In the past we have sat with them on various industry committees and presented alongside them to professional working groups across many industry associations. Their core values and professional standards mirror ours. It will be wonderful to have their expertise in our office and available to our clients," said Andrew Barnes, Sladen Legal chief executive.
Bernie O'Sullivan explained why the merger is exciting for both the firm's lawyers and their clients.
"Our practice was established in 2011. Strong growth in our client base and the complexity of their affairs has generated a demand for a greater depth in resources and a broader range of legal services. A merger with Sladen Legal gives our clients access to highly regarded expertise in other practice areas, including commercial, property, employment law, commercial litigation and intellectual property. We have already informed our clients and the response has been overwhelmingly enthusiastic," O'Sullivan said.
O'Sullivan also praised Sladen Legal's "robust" graduate recruitment and professional development program, as well as the larger firm's "significant investment in cutting-edge technology and systems."
The Bernie O'Sullivan team will join their new colleagues at Sladen Legal's premises. The larger firm, which is located at 707 Collins Street, recently expanded its office, taking on both levels 5 and 6 of the Lantern Building at Collins Square.
"Just as Bernie O'Sullivan Lawyers and Sladen Legal have always done, we will continue to offer our clients a personalised approach, taking the time to understand what is important to them, ensuring that our work reflects their passion, dedication and entrepreneurial spirit," Barnes said.