The firm welcomes five new partners to expand the division's offering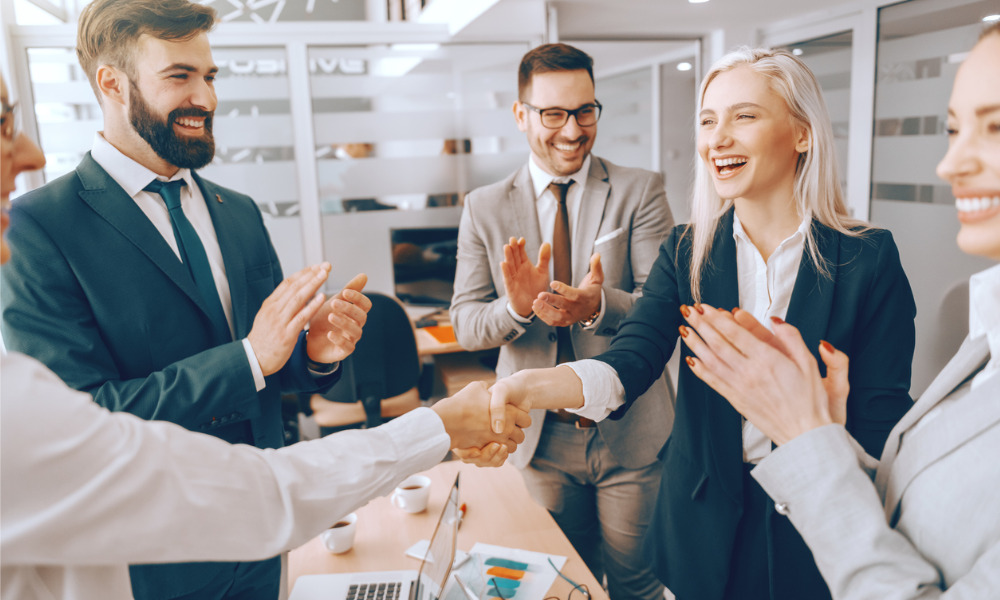 A group of Big 4 vets have joined Ashurst Consulting as partners.
Sid Maharaj, Tony Morris and Elena Lambros make the leap from Deloitte, while Melina Sehr joins from PwC. The hires, Ashurst said, are the result of the "extraordinary early success" of the business, which was launched last year.
Maharaj has worked for over two decades in financial services, technology and the public sector as an expert in cyber, strategic and reputational risk. During his tenure at Deloitte, he led the firm's global cyber and strategic risk team.
Morris focuses on health, safety and wellbeing, employment and investigations, and comes in as Ashurst Consulting's occupational health, safety and wellbeing expert. He has been handling matters related to reputational risk for 23 years, and has provided advice on future of work, workforce engagement, and the reskilling of agile working models.
Lambros has helped clients in the financial services and public service sectors to implement significant strategic transformation and technology projects. She has also assisted in project turnaround, strategic risk management and project assurance issues for more than a decade.
Sehr has more than 25 years' experience in handling a variety of IT and change management matters. She has played a role in the execution of significant transformation programs.
Philip Hope, who has served as the sector lead of wealth, investment management and superannuation at Ashurst Consulting's risk advisory practice since last June, also joins the partnership. He specialises in financial services deal and operating model risks.
The new appointments expands the consulting business' scope of services, which can be incorporated with Ashurst's core legal offering.
"Broadly, we are experiencing strong ongoing demand for advice in the key areas of change and risk management for business. Since COVID-19 in particular, our clients have asked us for help in areas well beyond traditional legal services," said Jamie Ng, Ashurst Consulting's global head and executive team member at Ashurst. "They want a legal-led approach but one that also taps into other critical capabilities. That is what we have assembled."
Philip Hardy, who leads Ashurst Consulting's risk advisory practice and also hailed from Deloitte, said that he expected client demand to pick up even more.
"Our unique approach to legal-led consulting quickly gained significant traction and positive client feedback throughout 2020. We've seen many clients tapping into our new offerings in the past twelve months; we expect that to accelerate," he said. "We have also have been surprised by the number of senior practitioners who continue to approach us wanting to join our team."
Ng said that plans were underway for Ashurst Consulting's expansion across the globe.
"We see continued opportunities in the global consulting market, which has recorded year-on-year growth for the past five years across both mature markets and emerging economies," he said. "The sector has an estimated value of more than $250bn and is expanding as the global economy grows. We have plans to migrate our successful Australian model to the UK, and to other regions soon after."