Firm recruits from Deloitte for new unit that will consult on COVID-19 impacts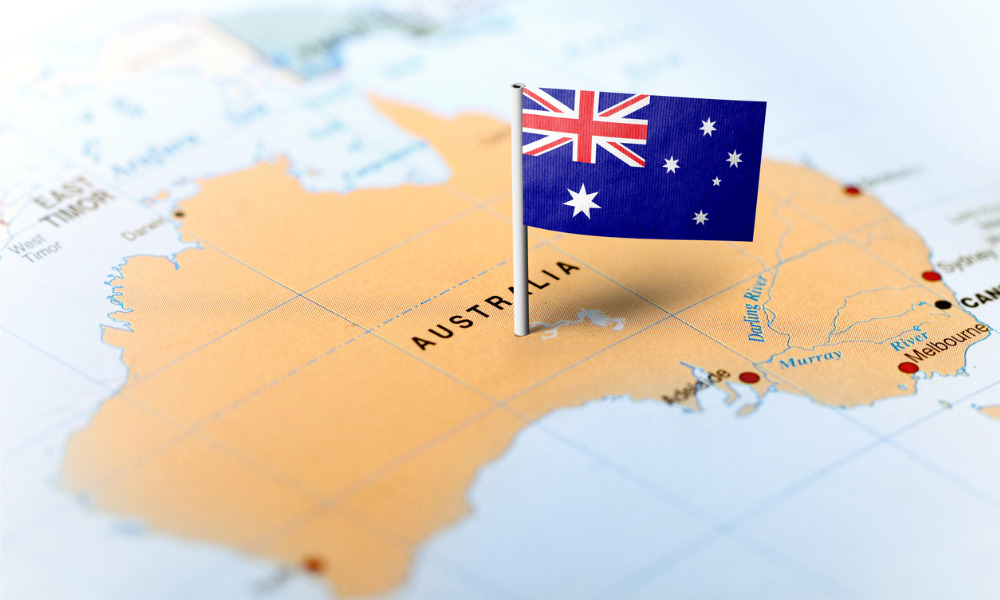 Ashurst has picked Australia as the launchpad for its new business, Ashurst Consulting.
"Establishing this new business reflects our commitment to building a high-quality consulting offering at Ashurst," said Paul Jenkins, Ashurst global managing partner. "It will strengthen our ability to effectively manage clients' most critical business challenges, by bringing together the technical expertise and rigour required to create value by meeting a broader spectrum of their needs,"
The new business line will provide specialist consulting services that complement the core legal services offered by the global firm. Ashurst expects that the new business will advise on a multitude of issues, including the impacts of the COVID-19 pandemic.
That side of the new business unit, which will advise on risk, is led by partner Philip Hardy, who moved to Ashurst from Deloitte, where he led the Australian governance, regulation, and conduct advisory business. Hardy, who was a partner at Deloitte since 2008, specialises in conduct and risk management and has a proven record in executive leadership roles with responsibility for strategy, operations, finance, and client solutions.
"Phil is a genuine leader in this field, having built and led high quality teams over many years," said Jenkins. "His experience looking after businesses during the [global financial crisis] and in the aftermath will be an asset to the global firm and our partners, who will be advising our clients through the multitude of effects COVID-19 is having on their businesses."
Ashurst Consulting's first adjacent service, board advisory, was launched at the start of the month and is headed by Joshua Smith, who moved to the firm last year. Smith has been a trusted adviser to chairs, boards, and chief executives in Australia's companies for nearly two decades and is known for his expertise on governance, leadership, and performance issues.