The firm has helped in an acquisition, as well as a $117m placement and a proposed $20m share purchase plan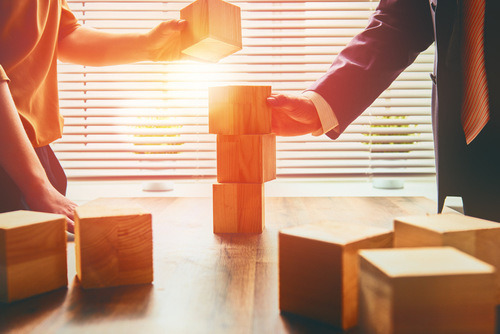 An Australian fintech company has tapped a global giant for its expansion in the UK.
Baker McKenzie acted for the Afterpay Touch Group on its acquisition of ClearPay. The firm has also acted on Afterpay Touch's successful $117m placement and the group's proposed $20m share purchase plan.
The acquisition will be a game-changer for UK retailers and consumers, said Guy Sanderson, Baker McKenzie's lead partner on the deal.
"Afterpay is a great Australian technology success story, and we are very proud to have worked alongside the company on its growth trajectory, from IPO in 2016, merger with Touchcorp in 2017, and now international expansion," he said.
Baker McKenzie tapped the international M&A, ECM and fintech industry expertise of its lawyers for the deal, Sanderson said.
The firm's core team in Sydney included senior associate Lana Tian. Partner Lauren Magraith and associate Matthew de Cataldo led on the placement.