The partnership is tailored to the specific needs of the firm's clients in Australia and beyond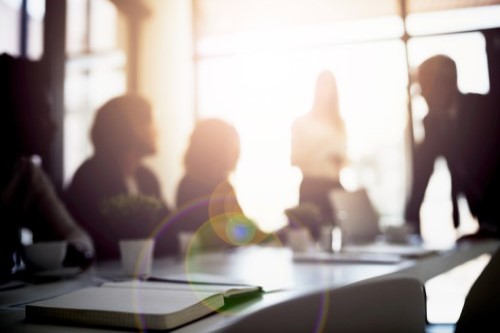 Baker McKenzie has taken a significant step in bringing next-generation contract analytics to the market with a new partnership forged with an enterprise consulting and technology firm.
The global law firm has partnered with ContraxSuite by LexPredict, an open-source contract analytics and legal document platform. The partnership and deployment of the technology has been tailored to the specific needs of clients around the world, the firm says.
"Our clients expect us to foresee their business challenges and anticipate what's next – and by combining our legal expertise with technology, we are doing just that," said research and development partner Ben Allgrove, who chairs the firm's innovation committee.
The custom software reduces time spent on legal document review, making sure human talent is focused more on high-value work, he said. ContraxSuite uses AI and human input to augment and integrate the user's experience with the document they are working on.
It combines lawyer talent and legal technology to increase efficiency by analysing contracts, extracting key information, automating certain alerts and reports, creating document comparisons, and revealing trends in contracting, Baker McKenzie said.
The technology covers numerous contract review processes, including intake, pre-review analysis, standardisation, and post-review analysis. Baker McKenzie said that it will modernise and improve the contracting process for mid- to high-volume contracts for clients.
"We have to travel at world speed, at clients' sectors' speed – not our own speed. Because one thing is sure, the market will kill those who don't adapt, those who are not resilient. Clients expect law firms to embrace technology in order to work smarter and be more efficient, but also to be able to help them forecast, better manage their affairs and analyse their matters," Allgrove said.
Last year, Baker McKenzie rolled out machine learning worldwide through its Relativity e-discovery tool. It also selected eBrevia last year as its AI tool of choice to be used on M&A and other transactional work for its global clients.