Peerapan Tungsuwan will be the first Thai female partner to join the executive committee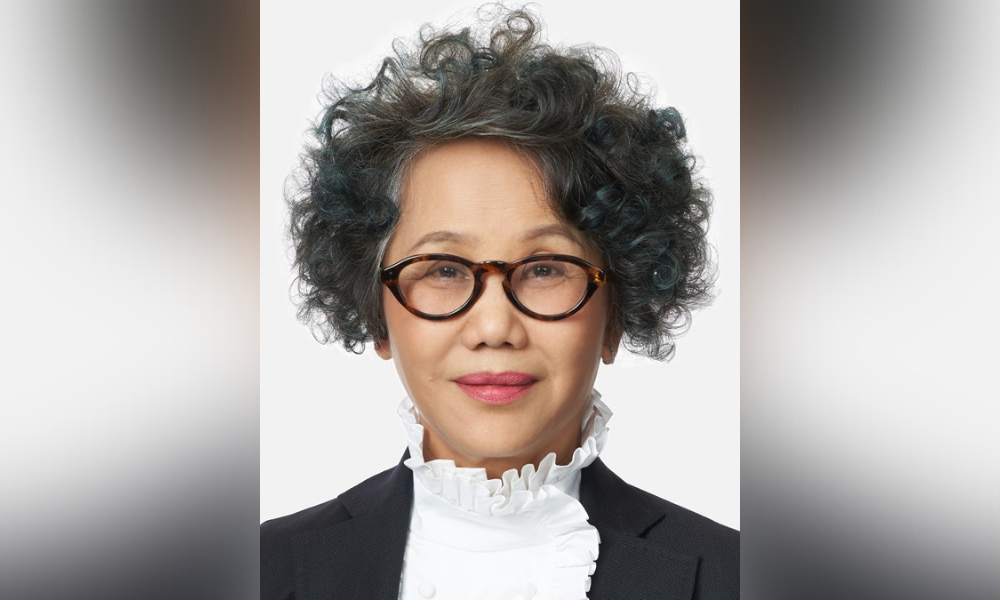 Baker McKenzie has elected two new members to its global executive committee.
Peerapan Tungsuwan, corporate / M&A partner and head of the healthcare & life sciences industry group in Bangkok, joins the executive committee and the Asia Pacific regional council. She will be the first Thai female partner to join the executive committee.
San Francisco-based Joyce Smith, international commercial partner and chair of the California international commercial group, also joins the executive committee and the North America regional council.
Tungsuwan and and Smith will assume their roles in October at Baker McKenzie's annual meeting, and will replace Michael Wong and Michael Santa Maria, who will both be concluding their four-year executive committee terms.
"I would like to congratulate Peerapan on her new appointment," said Thinawat Bukhamana, managing partner of the Bangkok office. "It is incredibly gratifying to see one of our leading partners from this office join the global leadership team. Peerapan's appointment is further evidence of Baker McKenzie's steadfast commitment to recognizing high performers, bringing in talent from around the globe and supporting women, and I hope her appointment will inspire more of our local lawyers to excel in their practice and advance to international leadership roles."
Tungsuwan added: "I am very excited to take on this new role. I look forward to working closely with other members of the executive committee under the leadership of our global chair Milton Cheng to build on the firm's strengths and to further strengthen our capabilities in important areas of growth for the firm. I look forward to putting into good use the experience accumulated over the past 35 years of servicing clients with industry-focused approach and of developing new practices that reflect our ability to always stay ahead of the curve."
Meanwhile, Esteban Raventos, a tax partner based in Barcelona, has had his term as a member of the executive committee extended by one year.
"Our new executive committee members bring with them a wealth of experience and deep expertise in our core areas of focus, namely Healthcare and Technology," said Milton Cheng, Baker McKenzie's global chair. "Joyce and Peerapan are highly respected as experts in their industries with a host of professional honours to their names. We are all very much looking forward to working with them, as their perspectives and insights will be incredibly valuable in implementing the actions we've prioritised in our strategy as a firm."