The new leaders are based in Hong Kong and Singapore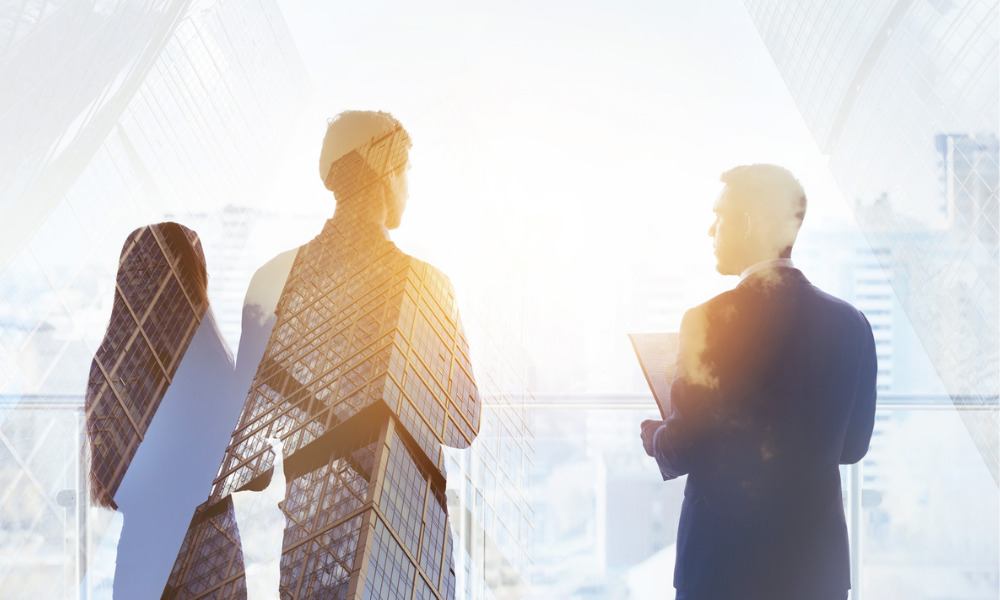 Baker McKenzie has announced three new leadership appointments for its Asia Pacific practice and industry groups. All appointments took effect on 1 July 2022.
Private Equity/ M&A partner Derek Poon (Hong Kong) takes over from Kelvin Poa (Singapore) as Asia Pacific chair of the private equity practice. Poon has extensive experience in the Pan-Asia region representing private equity firms, investment banks and major corporations on a wide variety of corporate matters, including public and private mergers and acquisitions, private equity, joint ventures, real estate private equity and distressed M&A transactions.
Antitrust partner Stephen Crosswell (Hong Kong) takes over from Adrian Lawrence (Sydney) as Asia Pacific chair of the technology, media & telecommunications industry group. Crosswell is also the Asia Pacific chair of the antitrust & competition practice. He has more than 20 years of experience in advising clients on a broad range of telecommunications regulatory and competition law issues in Mainland China, Hong Kong and throughout the Asia Pacific. This includes interconnection disputes, premium media content disputes, telecommunications licensing, spectrum allocation and auctions, pay and free TV licensing, competition litigation, competition related judicial review proceedings, access claims, multijurisdictional cartel investigations, merger clearance, collaboration/joint ventures and antitrust advisory. He also regularly advises on competition policy matters, including regulated industry negotiations with governments and regulators, deregulation, privatization and state owned enterprises reform.
Dispute resolution and employment practice principal Celeste Ang (Singapore) has taken over from Michael Michalandos (Sydney) as Asia Pacific chair of the employment & compensation practice. Ang has significant experience acting for global clients in cross-border disputes and advising clients on compliance and regulatory issues in the context of cross-border investigations. She also advises clients on a wide range of employment and employment-related issues, with a focus on contentious or potentially contentious issues, including termination of employment, dismissal, retrenchment, breach of fiduciary duties, enforcement of restrictive covenants and confidentiality obligations and protection of trade secret, and employee investigations.
"I am delighted to welcome our new practice and industry group leaders to the leadership team," said Michael Wong, Baker McKenzie's Asia Pacific chair. "These appointments attest to our commitment in building our practices and enabling us to better assist our clients to address the increasingly complex legal and businesses challenges that transcend across borders and sectors."