Two of the partners were named to their new positions while on parental leave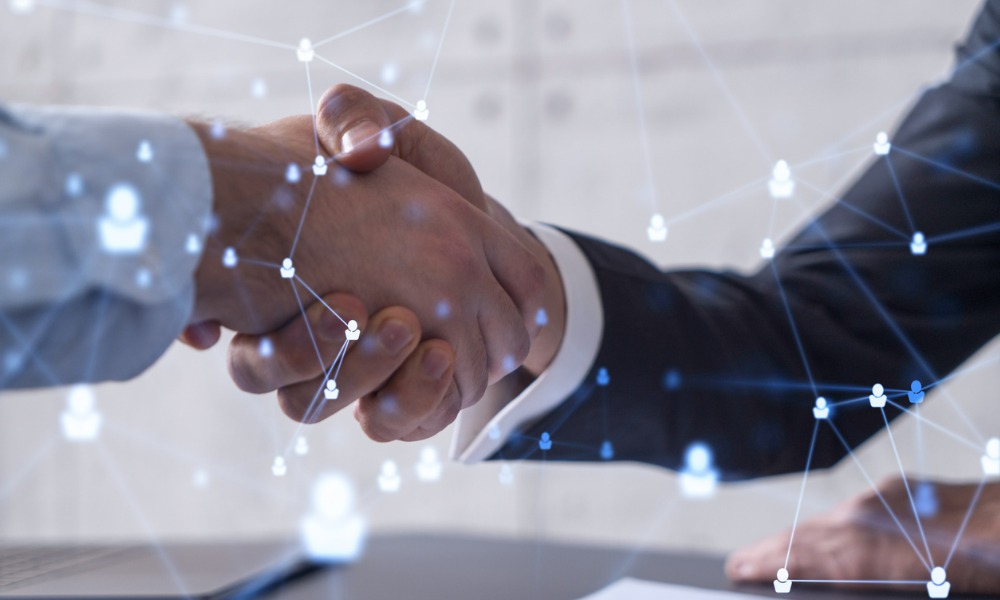 Five lawyers have reached partner level in Baker McKenzie's latest round of internal promotions.
Alan Darwin, Tharani Dharmaraj, Liam Hickey, Brigid Maher and Caitlin Whale joined the partnership on 1 July. They operate from the firm's Sydney and Melbourne offices.
Darwin is part of the financial services and funds team in Sydney. He focuses on guiding participants in the financial market in relation to developing, operating and distributing financial products such as those that utilise derivatives and digital assets.
Dharmaraj concentrates on M&A transactions in Australia and across multiple jurisdictions. She has tackled private equity acquisitions and disposals, capital raisings and corporate and securities advisory matters.
Hickey only just joined Baker McKenzie last year, but his experience, which includes serving as in-house legal counsel for an investment fund, has added to the firm's funds transaction expertise. He focuses on aiding institutional investors, sovereign wealth funds, private equity funds and global asset managers.
Maher specialises in industrial relations, enterprise agreement making, modern award coverage and compliance and negotiations with trade unions. She has worked in the media, banking and finance, and manufacturing industries.
Whale works with Baker McKenzie's technology, communications and commercial team. She has taken on matters involving technology and rights-specific issues in major corporate and commercial transactions.
In addition, the firm elevated 9 special counsel and 14 senior associates:
Special counsel
Dean Bao
Jarrod Bayliss-McCulloch
Matthew Bliem
Michael Diston
Jayme-Lyn Hendriks
Rani Narulla
Andrew Prowse
Chantal Savage
Edwina Tidmarsh
Senior associates
Gareth Austin
Rowena Baer
Josh Baldacchino
Kristen Centorame
Cal Dioluin
Joshua Donald
Carmel Foley
Sid Jones
Hank Jong
Jeffrey Leung
Amye McArthur
Rachel McNally
Alanna Rennie
Jake Spain
Baker McKenzie Australia national managing partner Anthony Foley highlighted how several of the promotions were made with the lawyers in question on parental leave. Last month, the firm bumped up its paid parental leave offering from 18 weeks to 26 weeks – an offering available to both primary and secondary carers.
"We are also proud to promote two partners and two special counsel at a time when they are currently away on parental leave. It's critical that we continue to support our people as they progress in their careers during this period and for them to know that it will not set them back in their path to success," Foley said.
Baker McKenzie inclusion and diversity committee chair Anne-Marie Allgrove pointed to how the firm's updated parental leave policy strengthens the role of men in the home.
"Not only are we thrilled to have such outstanding talent to promote but we are also proud that three of the promotions are men who are either currently on parental leave or recently returned from parental leave. We have worked hard to encourage our men at all levels within the firm to take parental leave as we know that it is not only good for them but it is critical in the journey to true equity for all within the firm," she explained.
The new policy includes the payment of superannuation contributions on unpaid leaves up to a period of 52 weeks, and is applicable to all employees regardless of gender, sexual orientation, gender identity or caring status. The policy can be applied any time within the first two years of a child's birth/adoption.
In addition, the budget relief provided to facilitate return to work has been increased from one month to three months.