Top firm helps negotiate $635m deal with an earn-out component of up to $63m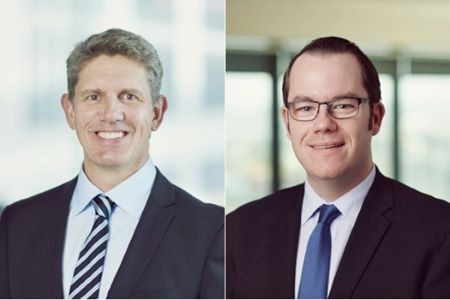 MinterEllison is leading on all Australian law aspects of the multi-jurisdiction sale of Australia's largest private operator of metropolitan bus services.
The leading firm is advising Transit Systems Pty Ltd (Transit Systems) and its shareholders on the sale of Transit Systems, Tower Transit Group Ltd (Tower Transit), and their broader group of entities (Transit Systems Group, TSG) to SeaLink Travel Group for an enterprise value of $635m. The firm also helped negotiate an earn-out component of up to $63m.
From its beginnings in Perth 20 years ago, Transit Systems Group has grown to about 6,700 employees operating more than 3,100 buses across Australia, Singapore, and London.
Steven Grant, special counsel, jointly leads the MinterEllison team with partner Andrew Rentoul. When the deal completes, Transit Systems and Tower Transit shareholders will become substantial holders of SeaLink shares. The combined businesses will also have new leaders.
Clint Feuerherdt, current Transit Systems Group chief executive, will become SeaLink Group CEO. Neil Smith, one of the founding shareholders and current chair of TSG, will become a non-executive director on the SeaLink board.
"Our team at Transit Systems have worked closely with MinterEllison for many years on a number of key and complex transactions. We are delighted to have their assistance throughout this very important step in our future," Feuerherdt said.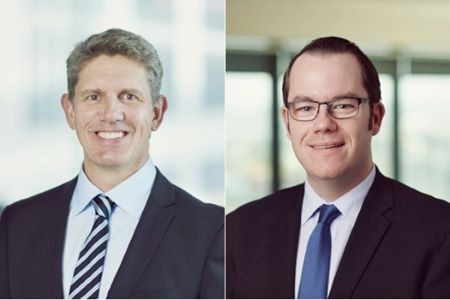 Andrew Rentoul and Steven Grant