Coutts also announced a flexible work policy that allows senior lawyers to take four-day work weeks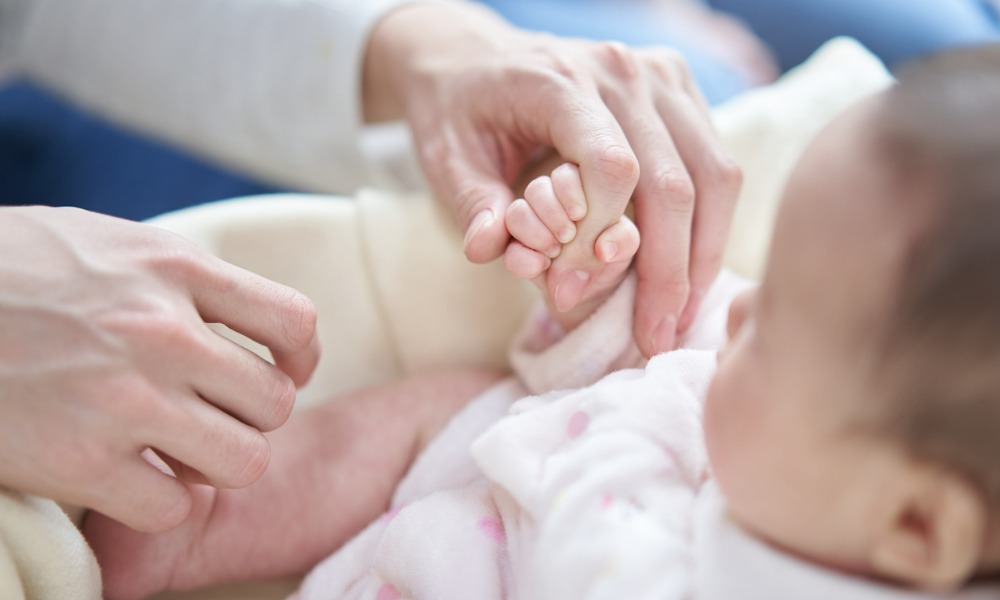 Australian Family Lawyers has implemented a parental leave that it said has yet to be seen in family law firms.
Operating under the ASX-listed AF Legal Group Limited, Australian Family Lawyers will offer staff up to 18 weeks of maternity leave. Paid leave will also be on the table for primary caregivers following childbirth or adoption.
Non-primary caregivers who have been on staff for 12 months are eligible for four weeks of paid parental leave as well. In addition, the firm provides four days of extra carers leave.
Australian Family Lawyers will also grant additional EAP counselling sessions.
"As a company that prides itself in supporting the legal needs of families it stands to reason we would demonstrate this broader commitment to the family ethos by designing a policy that supports to the very heart of family demands. We want to 'walk the talk'," CEO Stace Boardman said.
Australian Family Lawyers pointed out that the family law sector is largely composed of female practitioners, and that majority of its legal team are aged 25-39 – the age range where many are planning for or starting families.
"This policy is a very deliberate strategy by our company. We want to offer the best employment environment in the family law market to attract, retain and reward our staff both qualified or in support roles," Boardman explained. "At the local level we are currently made up of a collective of 18 small to medium size law practices. Family policies like these will allow greater support for committed team members, help maintain the consistency of our business offering to clients and further the growth of the organisation."
In addition to Australian Family Lawyers, AF Legal Group Limited includes Watts McCray, Withnalls, and AFL Kordos.
Coutts offers shortened work week
Coutts Lawyers and Conveyancers has introduced the option of working four-day weeks in a bid to buck the typical law firm trend of working long hours.
The policy is open to senior lawyers. Those who take the option will have their billable targets cut by 10%; thus, they will not be driven to extend their hours.
Lawyers who choose to work a shortened week will not face salary cuts as a result.
"People often believe they don't have a choice and need to sacrifice their personal life to climb up the corporate ladder or earn money. This policy provides flexibility with no financial or career ramifications, so we provide more opportunities for people to succeed," Coutts managing partner Adriana Care said.
"I have worked for law firms of different sizes and calibres – from international to boutique. I realised that people, particularly women, would often be passed over for promotions if management felt their life commitments would prevent them from working demanding schedules."
Partner Karena Nicholls said that the policy highlights productivity does not have to be linked to burnout.
"Being burnt out is often considered a badge of honour in law. However, Coutts hopes to shift this mentality and show that achieving great legal outcomes isn't necessarily tied to wearing yourself down," she said. "Work-life balance is essential to employee wellbeing. When we reduce a layer of burden from our employees' lives, this enables them to be more clear-headed, focused, and motivated at work."
Coutts also allows staff to tailor work schedules to account for picking up and dropping off children. The firm was named an Excellence Awardee in the State/Regional Firm of the Year category at the 2022 Australasian Law Awards.