The search for Australia's most inspiring women in law begins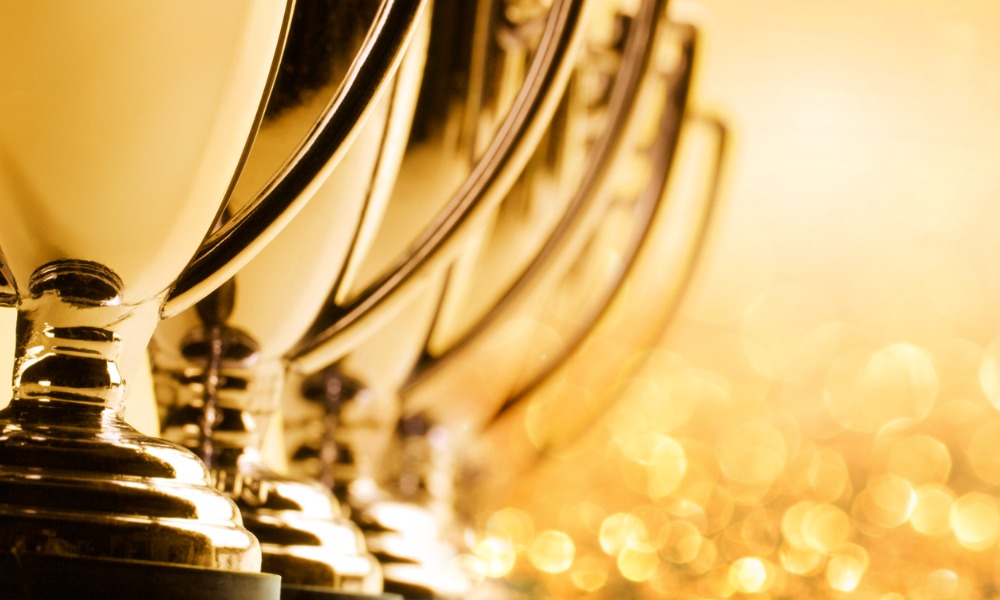 Australasian Lawyer will once again recognise the Elite Women leaders who have been making their voices heard in what was a traditionally male-dominated profession.
Nominations are open to all women in the Australian legal profession who prove they are making great strides in shaping a new future for the sector.
Nominations can be made via this online form.
Participation in this annual ranking enables professionals to strengthen their profile. Winners will gain access to exclusive marketing and promotional opportunities designed to amplify their achievement across multiple channels.
The Elite Women 2022 report will be published on the Australasian Lawyer website in December.
Submit your nominations on or before Friday, 9 September.
Related stories