Firm will cut the pay of partners and most staff by 20% for at least three months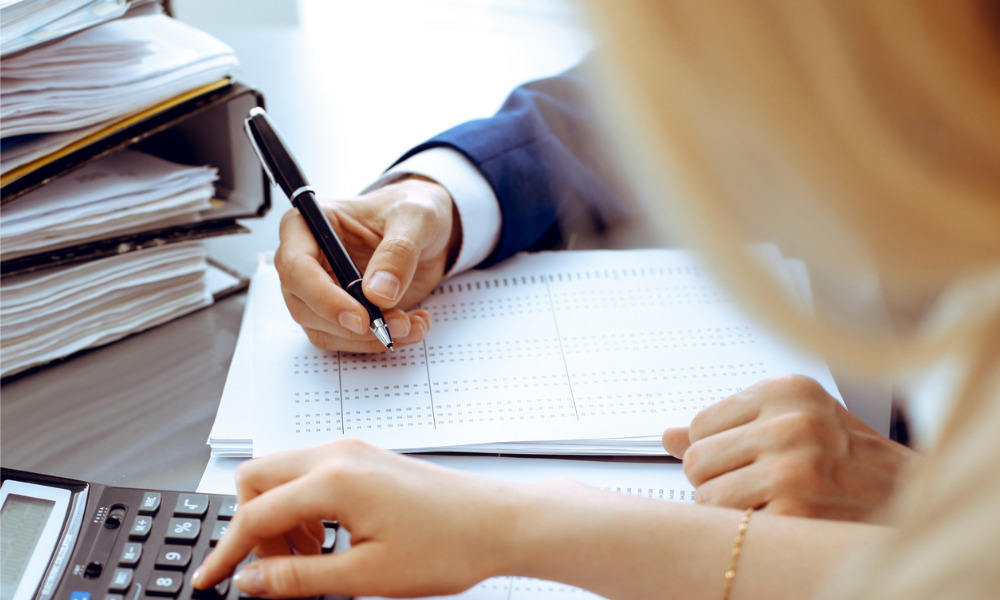 Ashurst has announced that it is implementing cost-cutting measures in anticipation of economic disruptions in key markets brought about by the coronavirus pandemic.
The cutbacks, which is internally called the "Stronger Together Programme," come as law firms around the globe carry out work- and salary-reduction schemes to protect jobs and their businesses during the outbreak.
Under the programme, Ashurst is cutting the pay of partners by 20% for the next six months. The firm also expects partners' incomes for its financial year, which starts 01 May, to be significantly reduced.
The pay most staff will receive from the firm will also be slashed by a fifth from May to July, but with an equivalent reduction in hours.
Employees in the firm's busiest areas, which include the equity capital markets, infrastructure, financial services, dispute resolution, restructuring and employment practice groups, and those who are paid below a certain threshold will stay on their regular pay and hours.
All staff, however, will retain all full-time entitlements such as leave, superannuation and pension contributions.
The current bonus programme will be maintained, but only 50% will be paid in line with the firm's standard timetable in July, with the remainder coming in November.
Salary reviews for the coming financial year were also deferred to the start of November.
Ashurst global managing partner Paul Jenkins said that he understood the reductions would be hard for the employees, but that the steps taken were needed to mitigate the financial effect of the COVID-19 pandemic on the business.
"The decisions we have made are difficult and we do not underestimate the impact they will have on our people. They are necessary to protect jobs and avoid the redundancy situations that other professional services firms have needed to consider," he said. "As a global business, Ashurst like many others is affected by the economic disruption being caused by COVID-19. We start from a solid financial position and so far across the firm, our activity is holding up well in the circumstances. We are looking ahead in a responsible way, however, and must anticipate that given the global economic slowdown we may see less activity in the markets in which we operate."
Meanwhile, Ashurst chairman Ben Tidswell expressed pride in the manner the firm's partners and leadership team have banded together with all staff through this difficult time.
"As a firm we have pulled together in an impressive way, with outstanding leadership shown by many of our people… while this is not an easy time, I take a great deal of confidence from the way the whole firm is presenting a united front, as we continue to meet the needs of our clients," he said.