The firm says student accommodation continues to be an important infrastructure sector in Australia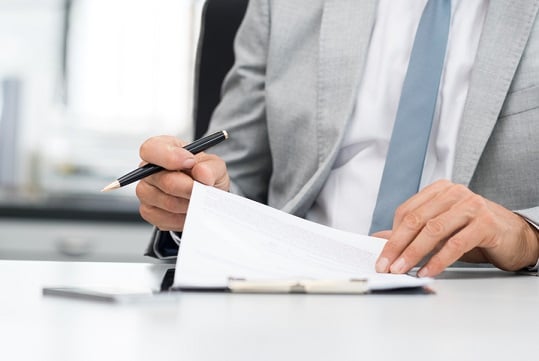 Ashurst has helped a leading Australian university strike a $300m student accommodation deal with an investment giant.
The legal giant advised the University of Melbourne, which has agreed to a 40-year student accommodation agreement with AMP Capital. Through AMP Capital Diversified Infrastructure Trust, the investment manager will provide a total of 954 beds across two facilities to be refurbished and constructed close to the university's Parkville campus.
The concession-style deal will have the university retain ownership of and operational responsibility for the 303 Royal Parade and "Little Hall" properties, the first purpose-built student accommodation facilities developed by the University. AMP will be in charge of facilities management services, such as building maintenance.
Partner Harvey Weaver, who headed the Ashurst team, said that the firm is delighted to work on a landmark transaction for the university, adding that the residences will provide students with the highest quality amenities and support to help them thrive in their academic studies.
"Student accommodation continues to be an important infrastructure sector in Australia, as universities are progressively looking to institutional investors for long-term financing solutions. The market has developed considerably over the last few years and we are seeing new greenfield, brownfield and acquisition opportunities as the market matures," he said.
Weaver was assisted by counsels Melinda Harris and Laura van den Berg and lawyer Adam Fyfe. The firm also fielded partners Ian Kellock and Geoff Mann to handle tax matters, as well as partner Rehana Box for insurance advice. Partner Matthew Bubb provided finance expertise with the help of counsel Trent Chugg and lawyer James Szauer. Trust matters were handled by senior associate Jonathan Scott.
Senior lawyer Joel Seignior headed the university's legal team.