The deal follows another major student accommodation agreement with the same investment manager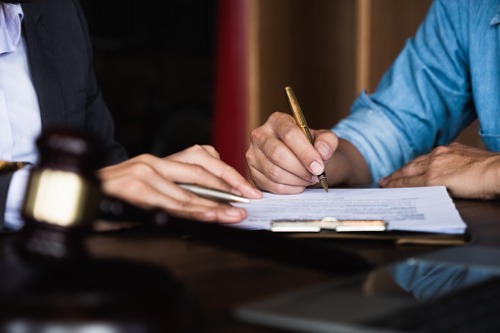 Ashurst has continued its work with a leading Australian university, this time helping ink another major student accommodation concession.
The global firm advised the University of Melbourne, which has inked another student accommodation concession agreement with AMP Capital. The 42-year concession covers responsibility for the facilities management of the 527-bed purpose-built student housing at the Melbourne Connect precinct.
Currently being constructed, the precinct's accommodations for students are expected to be ready for the start of the first semester of 2021. Ashurst said that the facility will be the first dedicated postgraduate residential community to be developed by the university.
Ashurst also advised the university on its original 40-year student accommodation agreement with AMP Capital. Through AMP Capital Diversified Infrastructure Trust, the investment manager will provide a total of 954 beds across two facilities.
The original concession agreement was worth $300m. Reports say that the new Melbourne Connect concession is worth about $150m.
"Melbourne Connect will be a world-leading innovation precinct with the highest quality facilities, and we are proud to have played a role in what will be a significant contribution to Melbourne. This transaction also demonstrates the benefits of the original transaction structuring as it has allowed Melbourne Connect to be fitted seamlessly into the existing arrangements between the University and AMP Capital," transport and infrastructure partner Harvey Weaver said.
Weaver headed the Ashurst team on the deal. He was supported by counsels Laura van den Berg and Melinda Harris and associate Rebecca Campigli (transport and infrastructure); partner Lynda Tully (corporate); and partner Barbara Phair and senior associate Elke Bremner (tax).