Firm helps Sydney Metro in its selection of consortium awarded contracts for the $800m project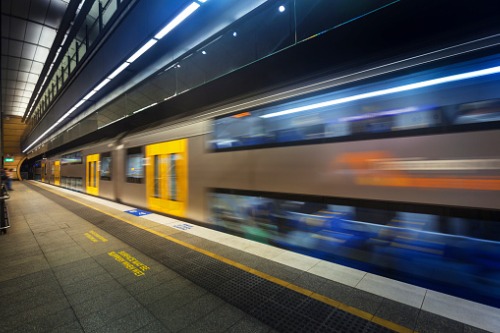 Ashurst has continued its work with Sydney Metro, this time helping on contracts for another integrated station development.
The global firm counselled Sydney Metro on its contracts with the consortium formed by John Holland and Mirvac, which have been named the successful tenderers for the Waterloo Metro Quarter. Ashurst said that it advised Sydney Metro on both the contracts for the station and the precinct development.
The contract is worth $299m, while the whole development is expected to be worth $800m. Lead partner Olivia Lau said that the project that will revitalise Waterloo and connect local communities. She said that the team is very proud to be involved in what she described as a "transformational" project.
The Ashurst team also included partner Alex Guy; counsel Melinda Harris, Ben Kipic, and Sarah Southall; senior associates Susannah Lace and Andrew Higgins; and lawyers Codie Gippel, Marya Atmeh, Rhiannon Evans, Lachlan Mack, Cameron Griffiths, Joshua Lee, Chloe Kwon, and Joyce Teng.
Ashurst has been long-involved in the Sydney Metro project, which is the biggest public-transport project in Australia. It has helped the New South Wales government with the Martin Place integrated station, with the Pitt Street integrated station, and with billion-dollar contracts for the line-wide works package for the Sydney Metro City and Southwest Project and the extension of the Sydney Metro Northwest operations trains and systems public private partnership