Company share says right structure in place to "expand to high volume"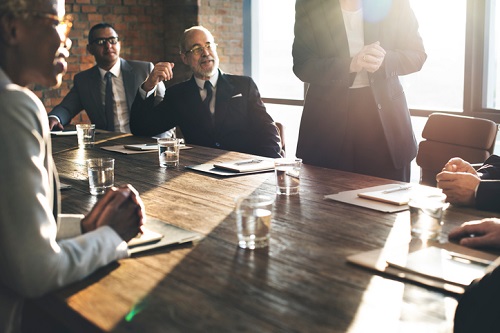 International law firm Ashurst has advised Victorian manufacturer Carbon Revolution in the issue of $73.4m million of convertible notes as part of a pre-initial public offering raising.
Ashurst partner Gaelan Cooney led the team, with support from counsel Marina Tinning.
Carbon Revolution is a global manufacturer of automotive single piece carbon fibre wheels which are 40% to 50% lighter than aluminium wheels at equivalent levels of strength and durability.
"We are delighted that the capital raising was so well supported by our existing shareholders and a number of new significant institutional investors," said James Douglas, chair of Carbon Revolution. "The business is now well capitalised and has the right structure in place to successfully expand to high volume and industrial scale."
"This is surely one of the most exciting businesses in Australia if not the world," said Jake Dingle, chief executive officer of Carbon Revolution. "We are the clear global leaders with a highly sought-after technology, with a team that is capable of fully capitalising on this advantage and building a truly world class industrial manufacturing facility. Our volume and cost trajectory now shows just how huge this opportunity is."