The pay increase comes after a successful year for the firm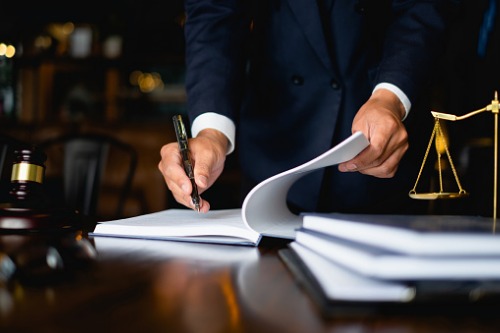 The pay war in London has intensified as Ashurst has increased its pay package for newly qualified lawyers, who can now earn up to £105,000.
The firm will now pay new lawyers £84,000, up 2% from the previous £82,000. Staff members who qualify for a 25% bonus will earn the new £105,000 rate. This is a 9% increase from the previous £96,000 package.
The move comes as numerous firms in London have boosted pay for greenhorns. All Magic Circle firms have also increased NQ pay to six figures. Most recently, Travers Smith and Macfarlanes increased their pay for new lawyers to £85,000. Travers Smith NQs with the biggest bonuses can earn up to £110,500, while at Macfarlanes, the best earners can take home up to £110,000.
Ashurst said that the firm evaluates bonus eligibility not just based on billable hours, but on overall contribution to the firm.
"Following a very successful year, we have continued to review our remuneration in order to remain as competitive as possible. We believe a change was necessary and the adjustments will ensure that we continue to attract and retain the best staff," said Ruth Harris, London managing partner.
The pay increase comes after a successful year for the firm. Ashurst recently said that its revenue for the most recent year was up 14% to £641m. Profit per equity partner jumped 31% to £972,000.