The pay gap becomes much more pronounced when partners are included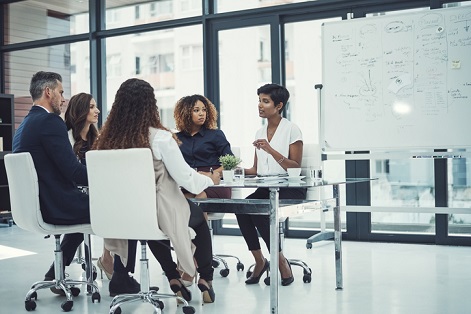 Allen & Overy (A&O) has become the first City law firm to release 2018 data on gender and ethnicity pay gap – and the Magic Circle law firm's data now includes its partners.
Among all partners and employees in the UK, the firm reported a 61.2% (mean) and 39% (median) gender pay gap favouring men in 2018. That's compared to 65% (mean) and 42.1% (median) in 2017.
When partner data is not included, hourly pay gap is 20% (mean) and 32% (median) for 2018. The firm reported hourly pay gaps for employees of 19.8% (mean) and 27.4% (median) for 2017.
"Our overall gender pay gap is more pronounced when we include our partners because we have a much higher proportion of men than women in our partnership, as well as a higher number of men in the most senior partner positions," the firm said.
The firm said that the gap also occurs because of having more women in its business support roles.
"We are focused on reducing this year on year and know that achieving real progress relies on improving the gender balance at the most senior levels of our business. When we look at the gender balance and gender pay gap of our UK workforce by role type, the gap is much smaller," A&O said.
Other Magic Circle firms reported data that included partners for fiscal 2017. Freshfields Bruckhaus Deringer reported a 60.4% average pay gap. Slaughter & May revealed a 61.8% mean pay gap. Both firms did not include partner data in their 2018 report. For fiscal 2017, Clifford Chance and Linklaters reported 66.3%and 60.3% average pay gaps, respectively.