Program gives legal tech startups opportunity to "refine their ideas and find solutions to business challenges"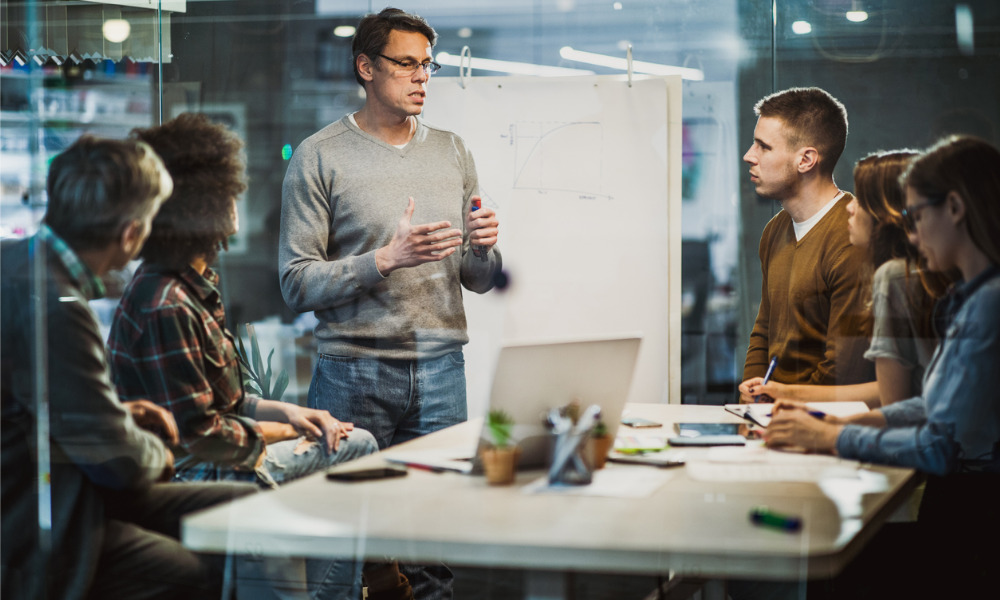 Allens is seeking applications for its new legal accelerator project, which is aimed at providing legal tech startups with the opportunity to refine their ideas and find solutions to business challenges.
Launched earlier this month, the Auctus Legal Accelerator program was formed in partnership with corporate innovation consultancy Collective Campus and is open to legal tech firms worldwide.
The program is looking for startups that are working on improving legal contract creation and management, and risk assessment and compliance. Potential solutions may include those based on data analytics, machine learning and artificial intelligence (AI), data management, natural language processing (NLP), application programming interfaces (API), algorithm-based automation, and different reporting applications.
Program participants will have the backing of the Allens team.
"We see enormous potential for the development of new legal tech products to add value to our business and the legal services industry, and want to promote and support the development of this potential through our accelerator," says Anna Collyer, partner and head of innovation at Allens.
Steve Glaveski, chief executive officer of Collective Campus, stressed the importance of the project in fostering innovation in the legal sector.
"We've seen venture investments into legal tech startups increase by a factor of 20 over the past six years, which speaks volumes about the potential to change the way legal services are delivered," he said.
The program requires interested parties to apply online and participate in a virtual pitch event. Firms that manage to succeed at the pitch event will take part in an eight-week online accelerator program, where they can get expert advice, join an educational program, and gain access to Allens' network of professionals.
Registration is ongoing and will run until 11 December.