The new leader previously seconded at Allens's Sydney office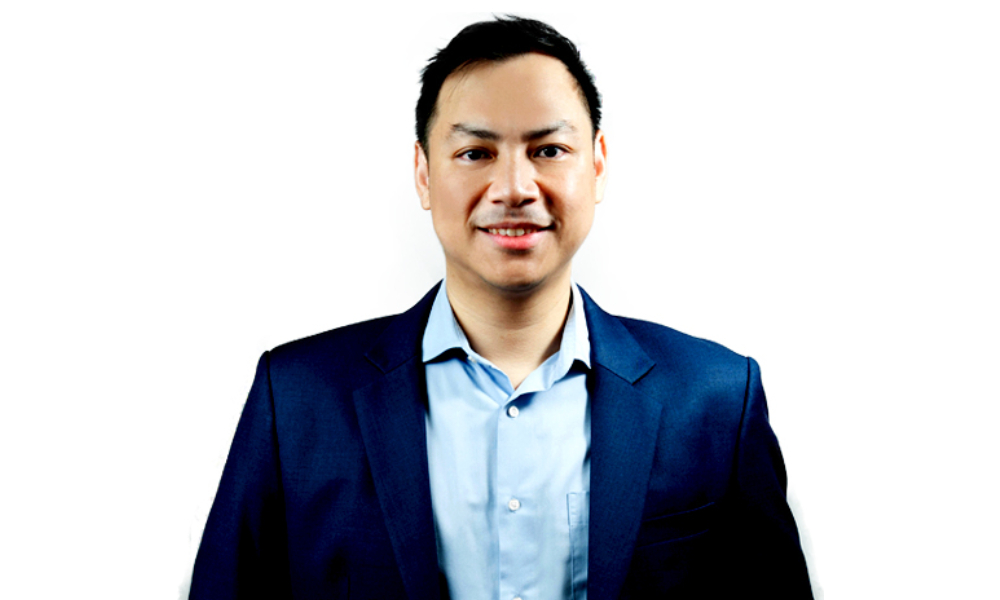 Bangkok firm Siam Premier International Law Office Limited has appointed a new managing partner.
Chatchavej Chitvarakorn took the helm yesterday, succeeding founding partner Phisud Dejakaisaya. Chitvarakorn began his legal career with Siam Premier in 1999, and joined the partnership in 2010.
He has particular expertise in cross-border M&A transactions, insurance, regulatory, construction, PPPs and real estate projects and disputes. Previously, he seconded with Allens in Sydney.
Chitvarakorn joined the Lawyer's Association in 2000 and the Thai Bar Association a year later. In 2003, he studied for his Master of Laws degree at the London School of Economics and Political Science on a Chevening Scholarship from the Foreign and Commonwealth Office of the UK.
In addition to having a strong reputation in Thailand, Chitvarakorn has been featured in global legal research publications. He is also a co-lecturer in the Faculty of Law at his alma mater, Chulalongkorn University in Bangkok.
Dejakaisaya, who stepped down as managing partner after 30 years, welcomed Chitvarakorn's appointment as his successor.
"Chatchavej's appointment reflects his dedication, integrity, and commitment to our clients and our staff. He is an excellent lawyer and well-positioned to lead the development of Siam Premier in its next chapter," Dejakaisaya said.
"Under the firm's leadership and direction, Siam Premier has become one of the largest full-service law firms in Thailand. I am both excited and honoured by this opportunity to take the firm forward, building on Siam Premier's rich history and strong track record of delivering exceptional outcomes for our clients in Thailand and abroad," Chitvarakorn said.
Siam Premier was established in 1990. The firm has particular expertise in handling domestic and cross-border corporate transactions, major projects, regulatory matters and disputes in Thailand.