Preliminary findings of a pioneering global survey shed light into starting and running legaltech start-ups in Australia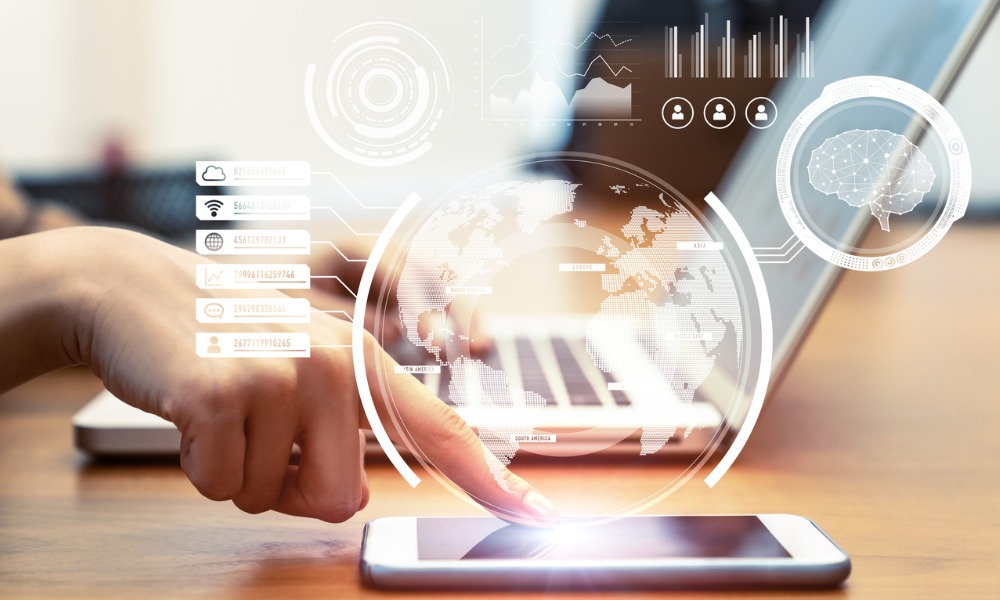 Despite much fanfare on the emerging use of artificial intelligence in legaltech, it is not the most used underlying technology in legaltech start-ups in Australia.
The insight comes from the preliminary findings of "The Global Legal Tech Report," a pioneering global study on the state of the legaltech industry around the world that's spearheaded by the Australian Legal Technology Association (ALTA) and Alpha Creates.
The survey's preliminary results from field research conducted in Australia show that legaltech start-ups in the country are using a wide range of technologies. The most used underlying technology was found to be databases (48%), followed by pre-programed codes (26%), artificial intelligence (19%), and blockchain (3%). The fieldwork also found that 11% of respondents indicated "other" technologies.
Preliminary results also showed that founding a legaltech company is mostly a solo endeavour in Australia. The organisations said that 50% of respondent Australian legaltech firms have one founder, while 30% have two founders.
They also said that age is just a number when it comes to founding a legaltech company. They found that a third of Australian founders are between 31 and 40, a third are over 50, and the remainder are spread across the age brackets.
Legaltech start-ups were also found to primarily target law firms. Preliminary findings showed that 48% of respondents indicated law firms as their primary target market, while 25% said their main target clients are corporate legal departments.
The global survey's research fieldwork has recently been rolled out to New Zealand, Southeast Asia, the UK, Europe, North America, Latin America, and Africa. The in-depth survey examines the composition of founders and teams of legaltech start-ups, as well as their underlying technologies, growth outlook, and their cost composition. It also studies the models and pricing employed by legaltech start-ups, and their target expansion markets outside of their home jurisdiction. The study will also examine if there are any cross-jurisdictional trends observed among these different areas of focus.
"The Global Legal Tech Report" will be available in October. The Australian research report will be available in March, while the corresponding reports for New Zealand and Southeast Asia will be launched at ALTACON 2020 in Sydney on 29 May.
The study is backed by research sponsors Macquarie, KPMG, The Law Society of England and Wales, and Toro Digital. Participating associations include the International Legal Technology Association, the European Legal Tech Association, the UK Legal Tech Association, ASEAN Legal tech, and Legal tech NZ.